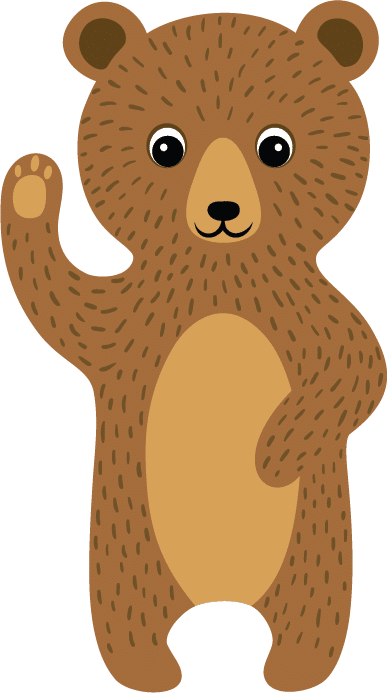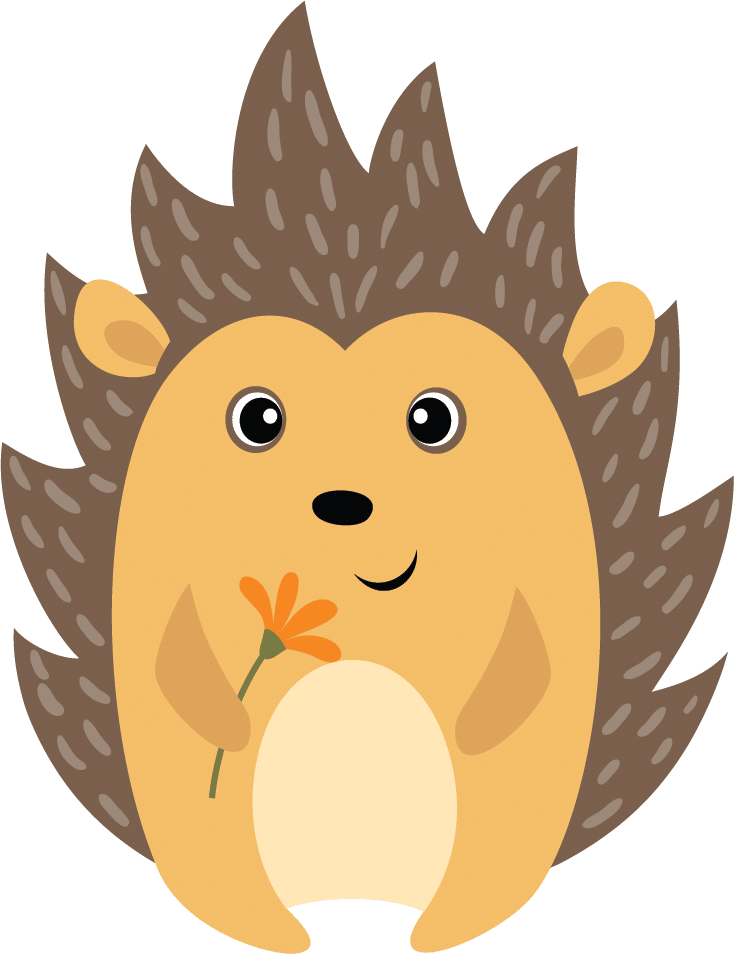 Stellar people, the practice is above and beyond 5 stars. 1 month old daughter needed frenectomies to nurse efficiently and properly develop orally. Mama had previously been experiencing pain nursing, on a scale from 1-10 the pain was a 10, so she stopped nursing and contacted this dentistry for a consult based off of a recommendation. Dr. B was extremely friendly and explained everything clearly and we decided to have the procedures done for her lip and tongue ties, which they were able to do that day. Daughter immediately started nursing right away (also thanks to chiropractic treatment baby had already been receiving at Expressing Life Chiropractic in McKinney), Mama's pain dropped to a 1 and then 0! We are so very pleased with the procedures and grateful to have found Stonebrook Pediatric Dentistry. My wife was very concerned she wouldn't be able to nurse our 3rd little one but because of the surgery and chiro adjustments, she can. Mama's milk supply also increased right away once nursing restarted. Everyone we met there really listens, cares, and makes sure they answer all your questions. Very professional, office is very clean and relaxing. Staff is phenomenal, Narrieta (sp.?) watched and played with our other two little ones in the play area while Dr. B spoke with us in the exam room. Phenomenal practice, in a league of its own.
I Highly recc Stonebrook Pediatric Dentistry. Dr. B and his amazing staff are so friendly, kind, & caring. They listen and make you feel that you matter. They make you feel right at ease, from the moment you step in and greet Beth to going into your appt. We came in with our then 2.5 month old for the lip and tongue tie procedure. It was about 10-15' fast and i felt that my baby was in good hands with them. Dr. B errs on the conservative side which i like! They gave thorough instruction on what to do and what to expect after the procedure. He even called us that same night to check in on baby and us. We came back 3-4 times after for follow up appts and he and Paola were wonderful. Do do what he recommends as far as seeing a CST specialist and/or Chiro for baby. It really helps speed the healing process along. I love Dr B and his staff and would highly rec this office to anyone who's looking for a kind, caring, happy staff who are good with kids!!! Ps. Their office is super cute, with a coffee/water drinks bar on one side and a play area for kids on the other side.
We came to Dr. Bhaumik with our three week old daughter with a lip and tongue tie. The staff was very friendly and made us feel as comfortable as possible. I recommend to any parents who are looking to revise their babies lip/tongue tie to go to Dr.Bhaumik because of the care, knowledge and time he spends with his clients. Extremely impressed!
Stonebrook Pediatric Dentistry is AMAZING! My son was born with a Class 4 Lip Tie and Class 2 Tongue Tie. Dr. B walked my wife and I thru the entire procedure, and explained all of the benefits, as well as options for treatment. I am blessed to have found Stonebrook Pediatric Dentistry and their awesome team!
Dr. Bhaumik performed a lingual and maxillary frenectomy for my son when he was 4 weeks old (he had a tongue tie and a tight upper lip). The staff and Dr. B were very thorough and caring. They had a cozy private room with rocking chairs and a changing table, and I was able to nurse my baby in this room privately and comfortably after his procedure. The procedure was very quick, and my son's recovery was easy. He slept for most of the day afterwards and wanted to be held, but didn't need any pain medication and he nursed well right after his treatment. Dr. B demonstrated the stretches/exercises to do and answered all of my questions. He even called that evening to check in and see how my son was doing. We have noticed many positive results already (sleeping longer, nursing more efficiently, less fussiness, baby now able to stick his tongue out, etc). I am glad we had the treatment done and would recommend Dr. Bhaumik and his team!
Prompt service. Staff was welcoming at front desk and accommodating. Dental assistant and dentist took their time explaining what to expect, etc. Dentist was knowledgeable on tongue ties (main reason for my visit) and explained his recommendations. He spent extra time answering all my questions. Very happy!
We took our 6 month old for the first time to this dentist when he was 4 weeks old to get a lip and tongue tie laser surgery (it was one of the very few locations that offered the laser surgery). Dr. B was very knowledgeable and thorough explaining the procedure and next steps. The location itself said a lot also, very clean and modern, up to date technology. We loved that first experience so much that we changed our pediatric dentist and do not mind the 20-25min drive! We have gone back about 3 times since and the staff is always very friendly and welcoming. Such great atmosphere!