Meet Dr. Abhishek Bhaumik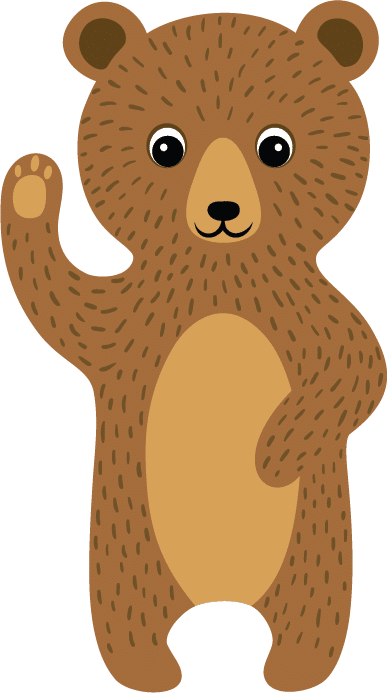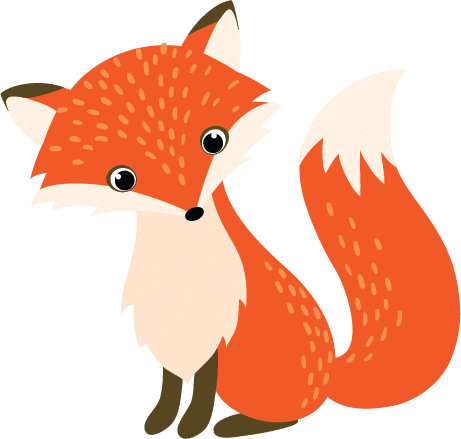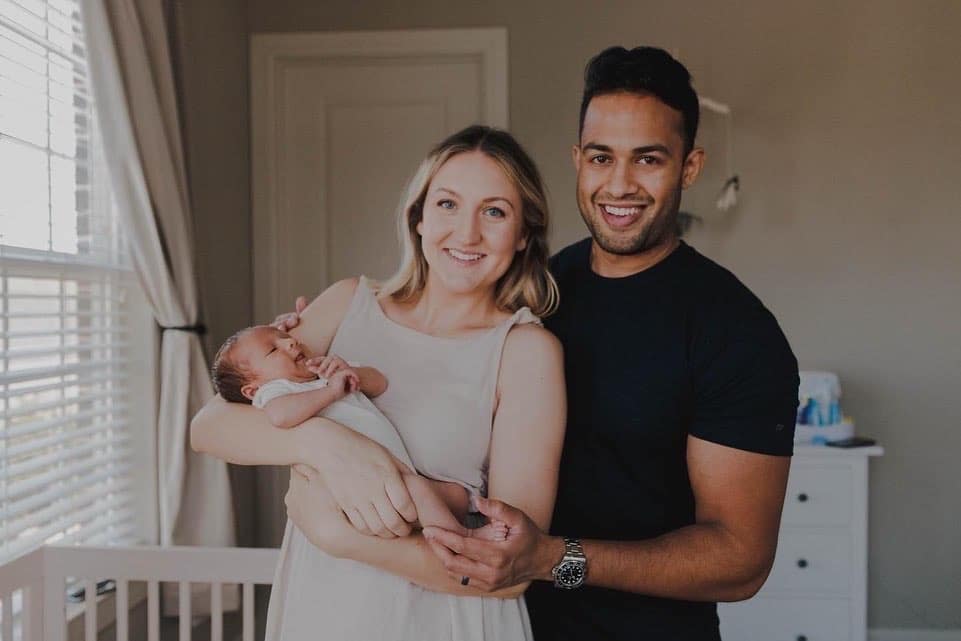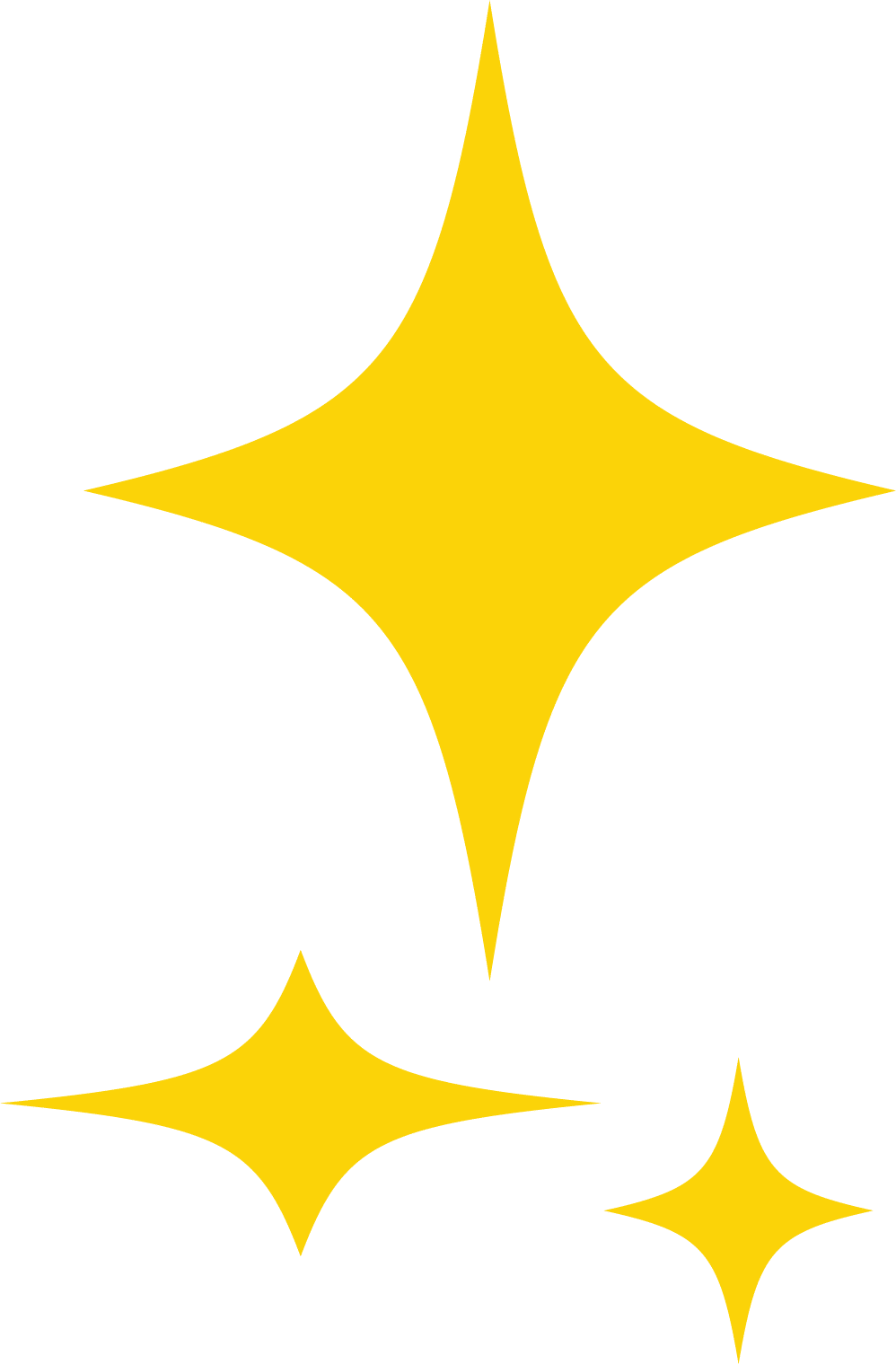 Stonebrook pediatric dentistry
Hello,
This is Abhishek. Welcome to Stonebrook Pediatric Dentistry! On behalf of our entire team, thank you for considering us, and I hope learning a little bit about me will show you that I am the right pediatric dentist for your child.
Becoming a pediatric dentist has been a long-planned vision of mine since my senior year of high school in Katy, TX. Growing up, I was really into martial arts, and during my senior year of high school, I got the opportunity to teach kids Karate classes. I was also a math tutor for Kumon at the time, and I enjoyed helping 3rd and 4th graders. Spending time with kids younger than me at Karate and as a math tutor was the highlight of my high school years. Growing up, I was shy and quiet. Looking back, the time I spent helping with math or martial arts greatly impacted my life. The younger kids always looked up to me since I was nice and easygoing. I would give them respect, and in return, I would earn their trust.
One Saturday morning teaching Karate, one of the parents, a pediatric dentist, pulled me aside and offered me a job as a pediatric dental assistant. I didn't know anything about dentistry, but I knew I loved working with kids, so I took the job. By the end of high school, I knew what my gift was and had a tentative career plan figured out. I stuck to my vision, so my part-time job as a pediatric dental assistant took me on a journey to earn the privilege of practicing pediatric dentistry.
I love being a pediatric dentist because I can influence children to value their health from an early age and take ownership of their dental health. Also, I get to share my story and let them know that everyone has a gift and hidden talents! Sometimes all they need is a mentor or someone outside their family or circle of friends to help them see it! That is why I love my job. Taking care of teeth is fun, but being a mentor for the children I have to enjoy serving is what excites me to go to work every morning.
After completing my pediatric dentistry residency at Texas A&M College of Dentistry, I practiced in Dallas at other pediatric offices for three years, and in the summer of 2018, I opened doors to Stonebrook Pediatric Dentistry. I promise to provide the highest quality of dental care, serve your kids as a mentor and serve our community.
Professional Organizations: