Stonebrook pediatric dentistry
Stonebrook Pediatric Dentistry proudly offers specialized dental care for children with special needs. Dr. Abhishek Bhaumik, our esteemed special needs dentist in Frisco, TX, is dedicated to providing exceptional dental services that cater to the unique needs of children with various developmental, cognitive, or physical challenges. With a compassionate approach and a deep understanding of these special needs, Dr. Bhaumik and our team ensure that every child receives the highest quality of dental care in a safe and comfortable environment.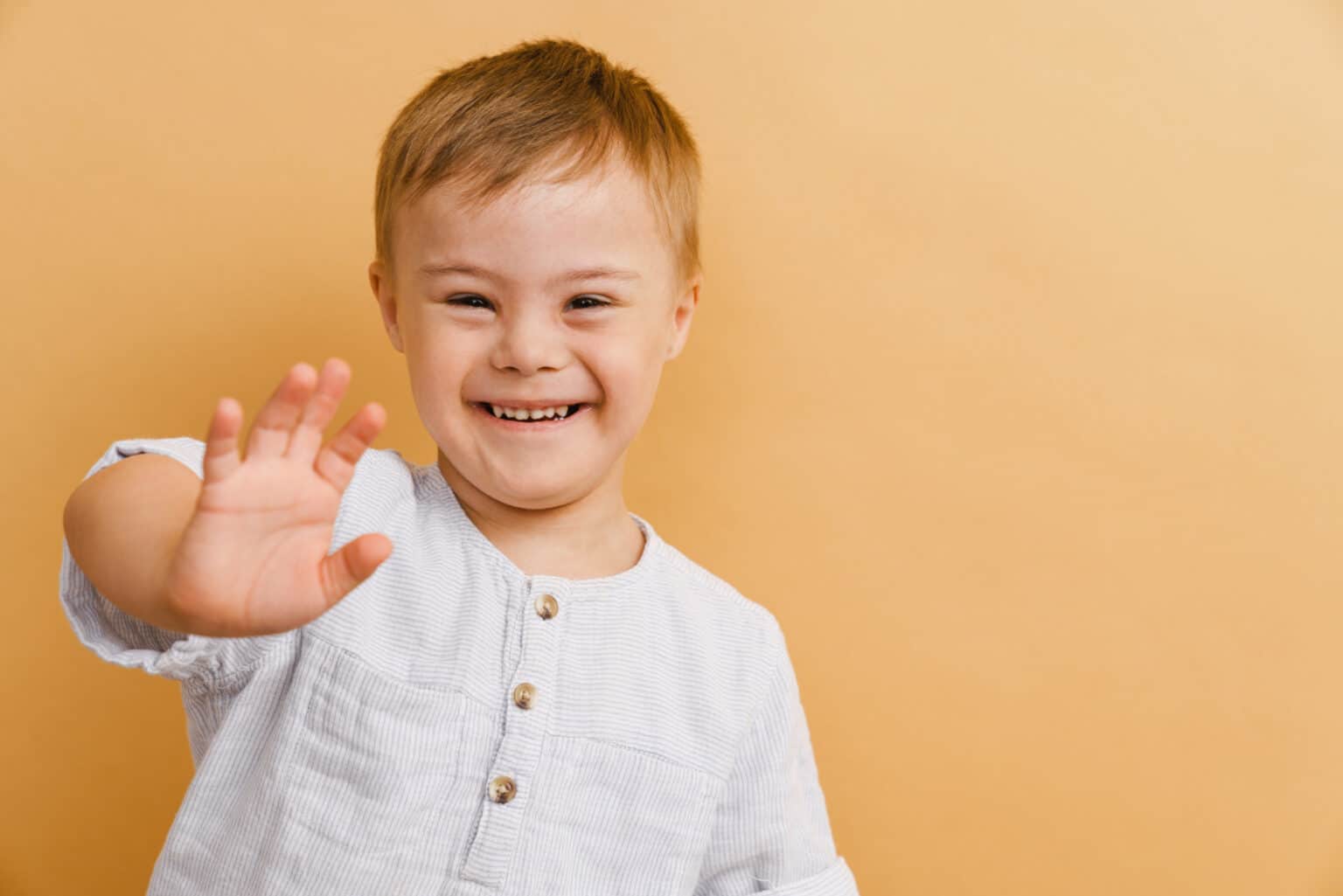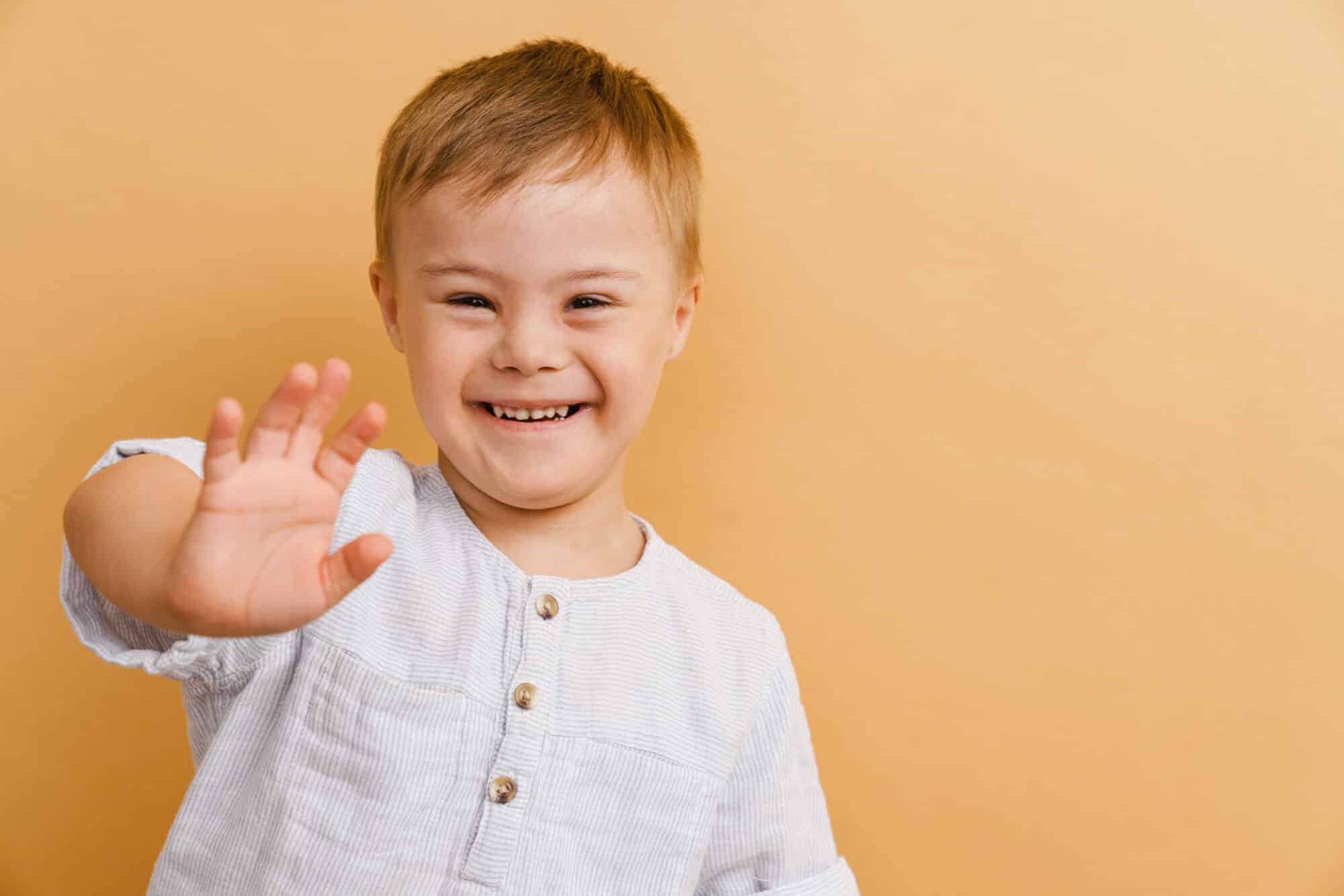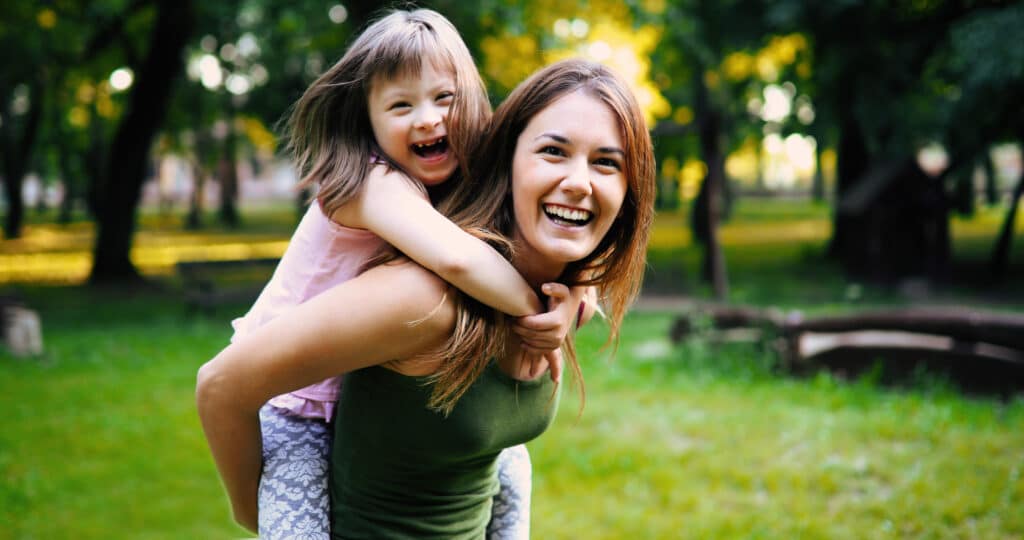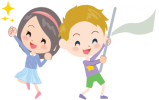 Special Needs Dentistry in Frisco
At Stonebrook Pediatric Dentistry, we believe every child deserves exceptional dental care, regardless of their abilities or limitations. Our practice accommodates children with special needs and strives to create a welcoming and inclusive environment for them and their families. Our team is specifically trained to work with children who have various conditions, including but not limited to autism spectrum disorders, down syndrome, cerebral palsy, sensory processing disorders, and intellectual disabilities.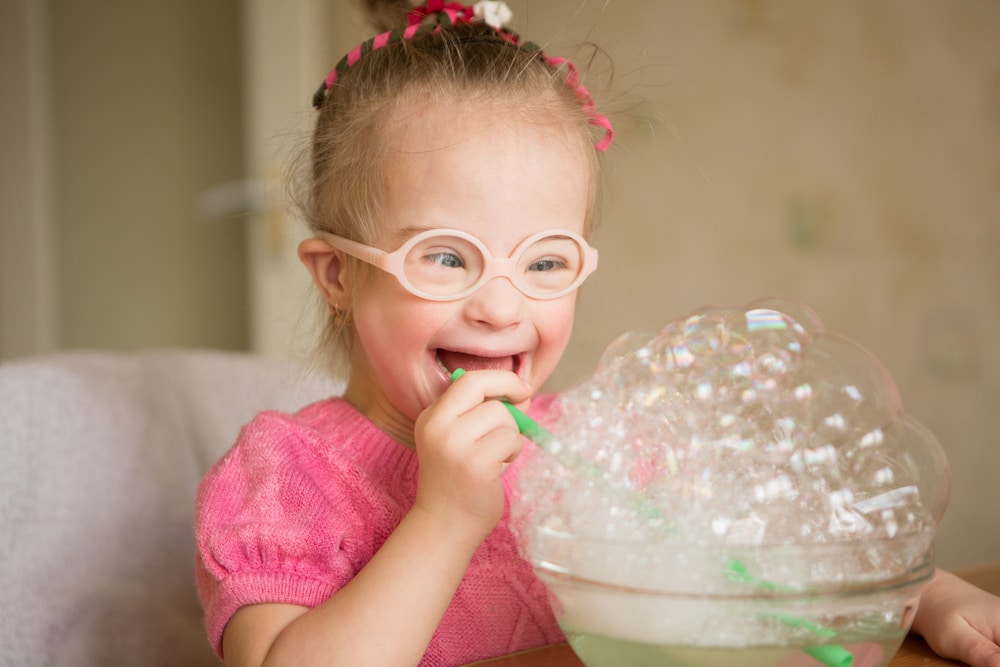 Stonebrook pediatric dentistry
Special Needs Dentist in Frisco, TX