Love Their First Visit at SPD!
As soon as the first tooth comes in OR within the first few days of birth if mom is having breastfeeding/latch issues!
Here at Stonebrook Pediatric Dentistry, we begin seeing babies very early. The American Academy of Pediatric Dentistry (AAPD) recommends the first dental visit when the first tooth comes in before your child's first birthday. We follow AAPD guidelines but also see newborns at our practice within days of being born if baby/mother are having trouble breastfeeding. We are well connected in our community to help parents connect with an international board certified lactation consultant. Dr. Bhaumik can also evaluate for a possible tongue tie during the infants first dental visit.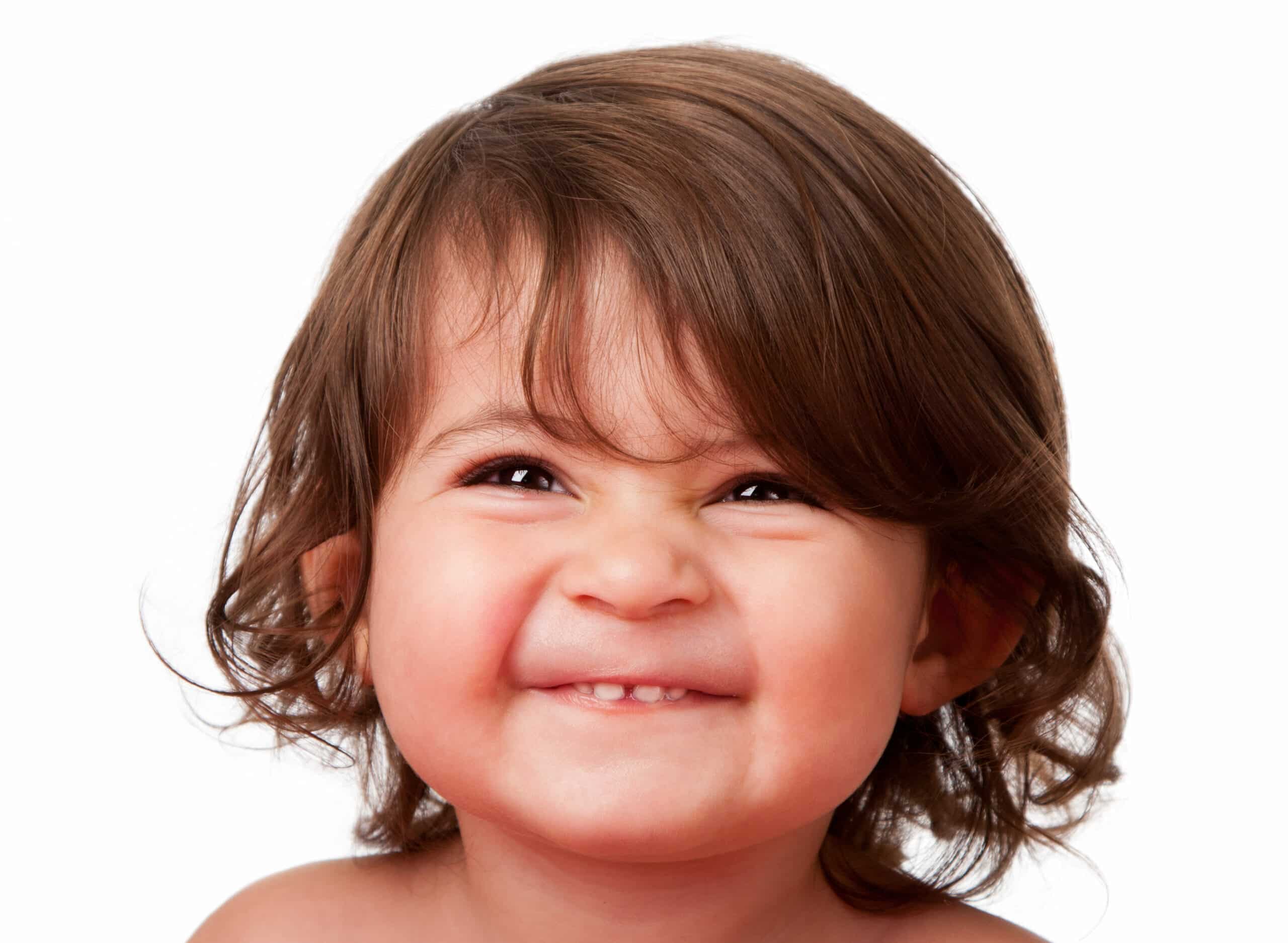 Are the key to a lifetime of healthy teeth AND to prevent dental anxiety.
Parents will accompany their baby back to our infant room. Dr. Bhaumik and our team will examine your baby's mouth, teeth, gums, throat, tongue, and muscle attachments. Consider these early-age visits to the pediatric dentist as "well-check visits" similar to the well-child visits at the pediatrician's office. We are biased here at SPD, and we believe pediatric dentists should see babies and children because they deserve the best preventive care!
Older children's first visits are performed in our open bay. We have chair-side benches for parents to comfortably watch while their child gets oral hygiene instructions and cleaning with the SPD team. Seeing your child get their teeth cleaned for the first time is especially rewarding when you have watched them progress from an infant to a child happy and confident about coming to the dentist!
Dr. Bhaumik and our team at Stonebrook Pediatric Dentistry are SO excited to meet you and your little one! You can book your appointment ALL ONLINE TODAY!