Stonebrook pediatric dentistry
What parent doesn't want a child who has and always will enjoy a beautiful, healthy smile?
Instead of treating dental problems, preventive care focuses on preventing issues before they happen. Our dental team will help your child avoid tooth decay, gum disease, and enamel wear. We keep the price of perfect health low with our fun and sensitivity-free dental cleanings.
Our assistants administer cleanings that will keep your child's smile fresh, white, and healthy. They will make the process easy and enjoyable for your children. They can also place BPA-free sealants over molars in order to ward off cavities.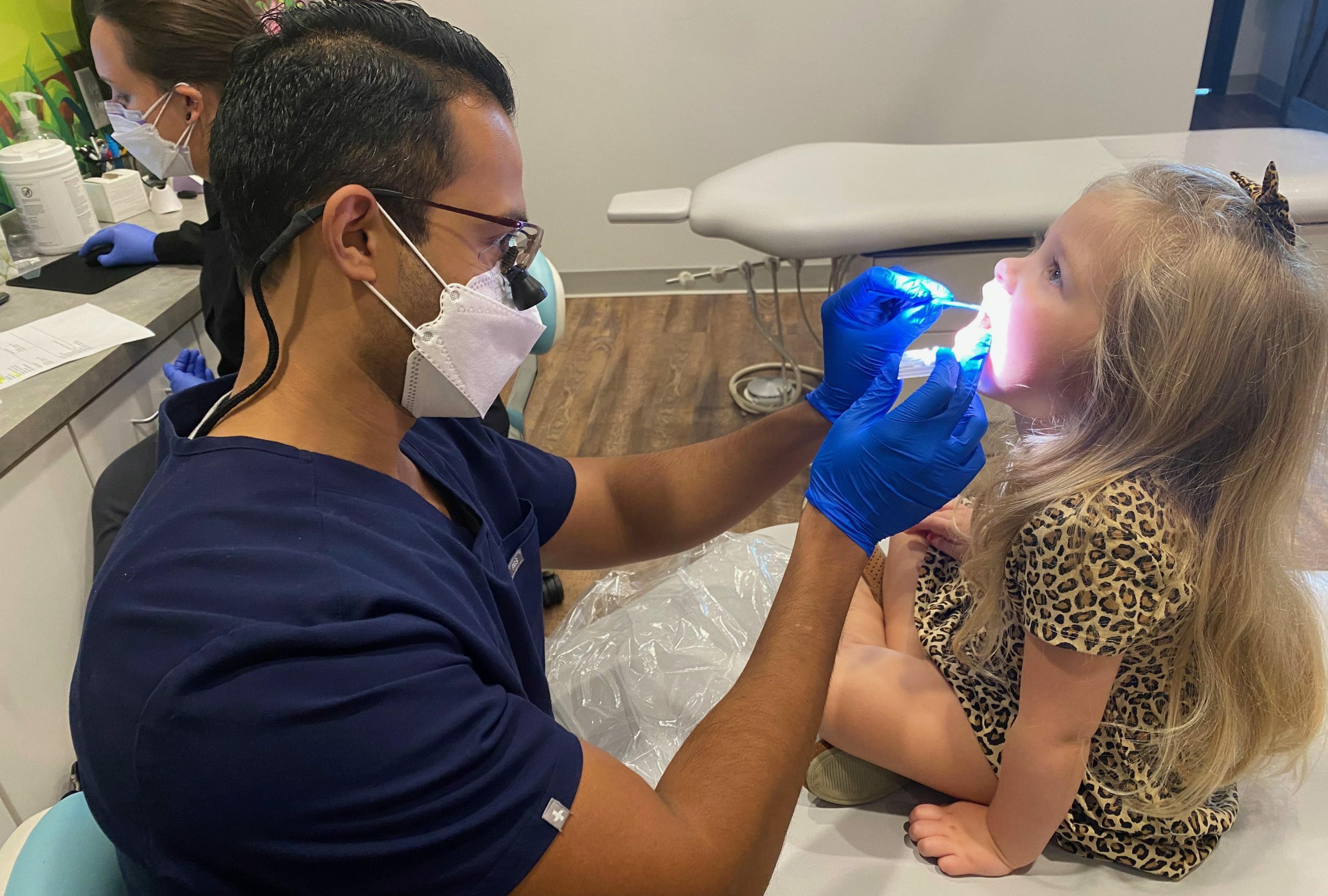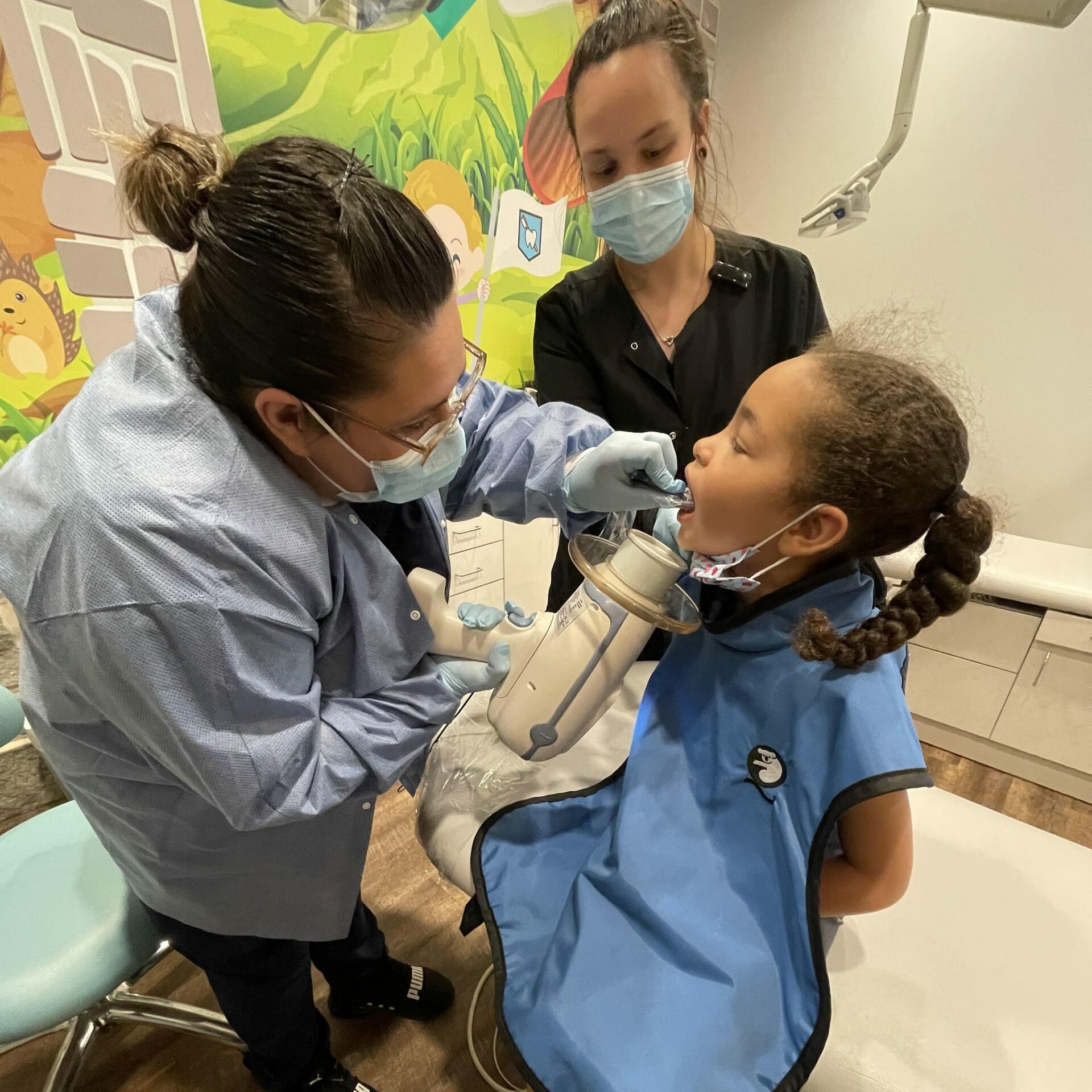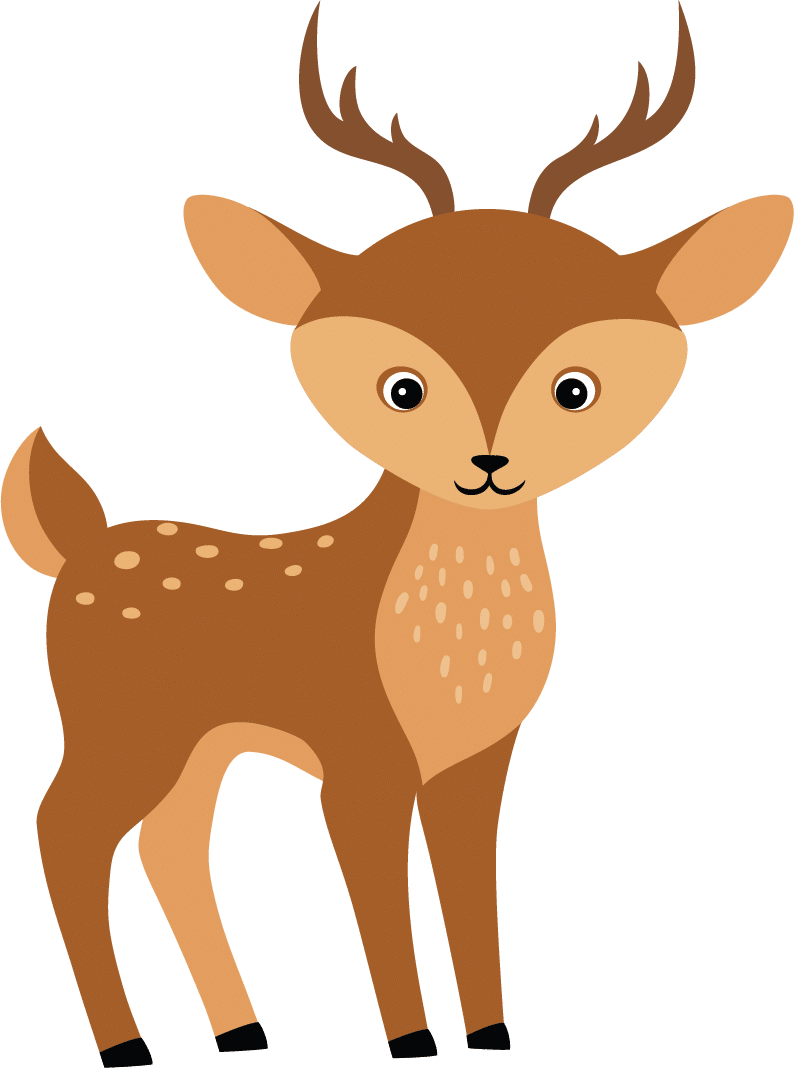 Stonebrook pediatric dentistry
You and your children can feel confident in our up-to-date dental technology and treatments at our office. At Stonebrook Pediatric Dentistry, we are proud to offer one of the most significant recent advancements in dental technology with our low-radiation digital X-ray machine.
If you're worried about the radiation levels that affect your child when they have X-rays taken, you don't have to worry anymore. We can put those fears at ease with our digital X-ray machine, the safest and most efficient type of X-ray on the market.
Our fun pediatric dental practice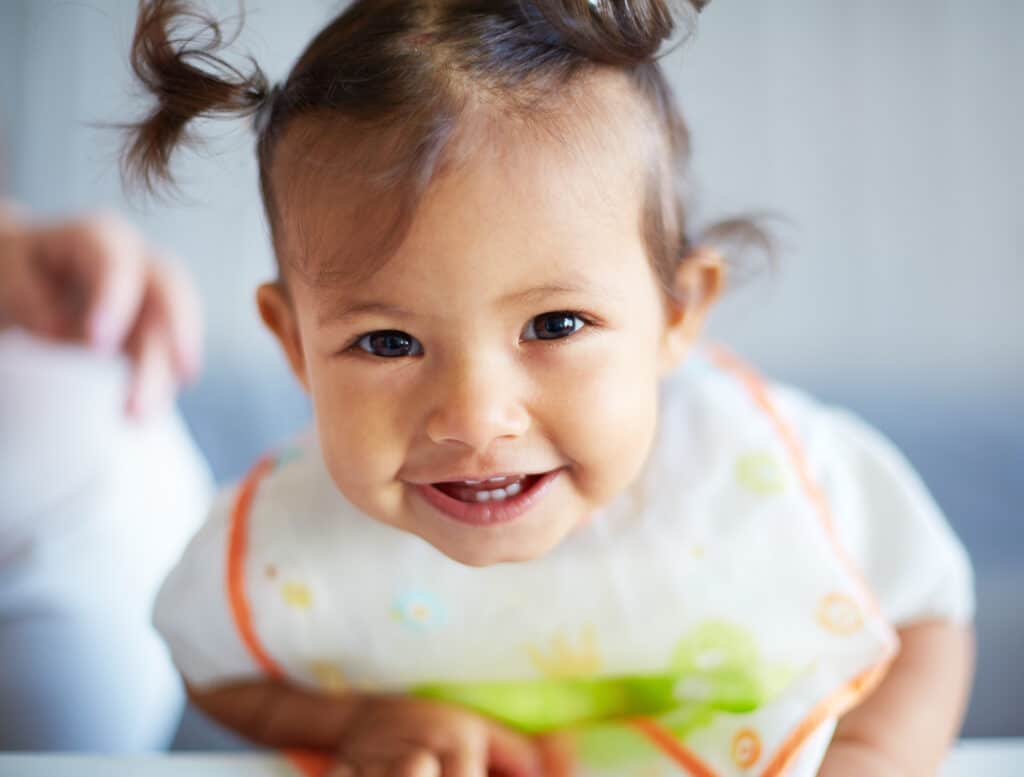 Stonebrook pediatric dentistry