Stonebrook pediatric dentistry
As Pediatric Dental specialists, we realize that every child is different, and we want your child to feel as comfortable coming to see us as possible.  One of our favorite things to hear is when a parent tells us how excited their child is to come to the office.  Part of making your child feel comfortable is alleviating any anxiety that they might feel about dental treatment. Our office provides several treatment methods to meet your child's needs best.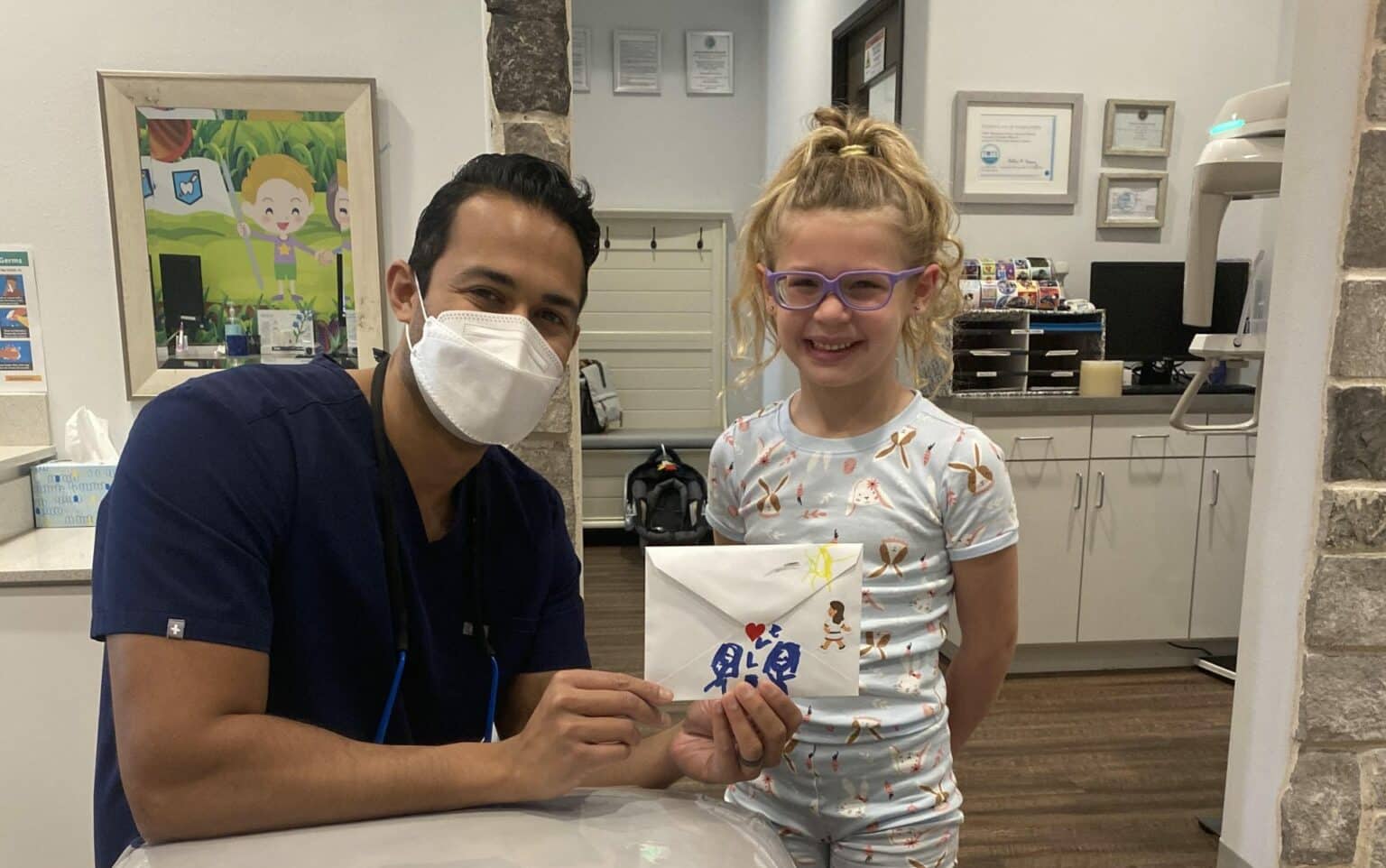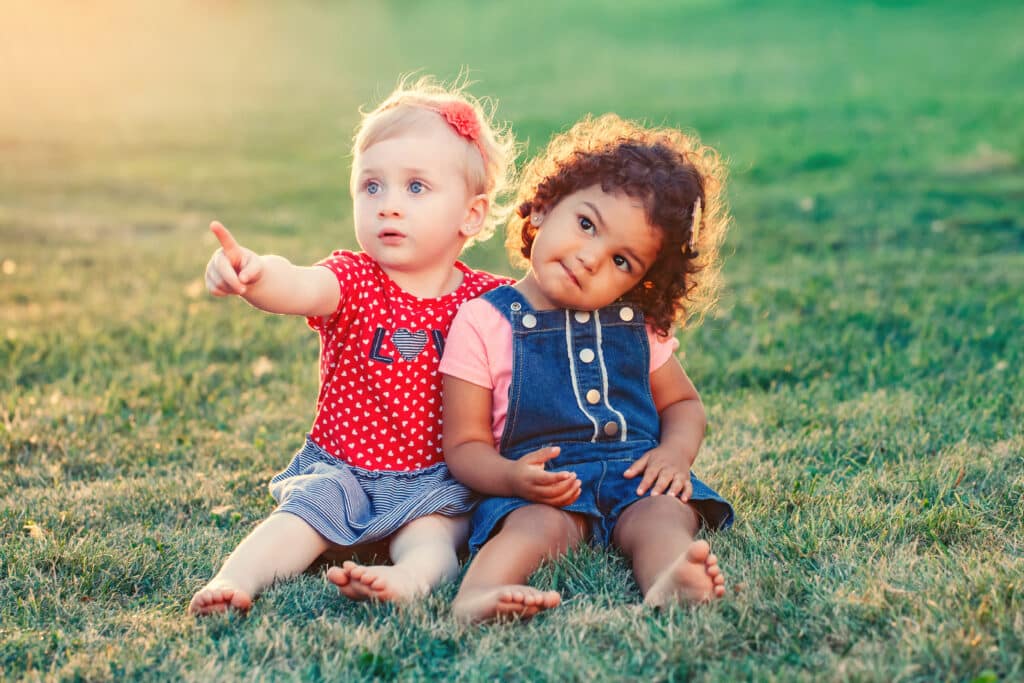 Nitrous oxide, also known as laughing gas, allows patients to remain fully conscious but feel a deeper sense of calm and relaxation.  Nitrous oxide can also help in patients with severe gag reflexes and the gas itself has mild anti pain properties.  Since the effects of nitrous oxide are very short, children can return to school after their dental treatment.
In-Office Oral Conscious Sedation
Oral Sedation is a form of treatment where patients come to their appointments a little early and are given a small dose of anti anxiety mediation.  When the anti anxiety medication takes affect the patient is still conscious but may feel sleepy. The majority of the effect of the oral sedation medication is over after an hour, but patients may feel tired throughout the day.
Most dental procedures in children are completed using local anesthesia or nitrous oxide. However, young, fearful children and children with severe dental anxiety require IV sedation. Depending upon your child's health history, temperament, age, and dental care needs, Dr. Bhaumik might recommend IV sedation to ensure your child's dental treatment is completed safely without causing psychological trauma. Safety is always the priority in every aspect of your child's care. Click here to learn more.