Sprig Zirconia White Crowns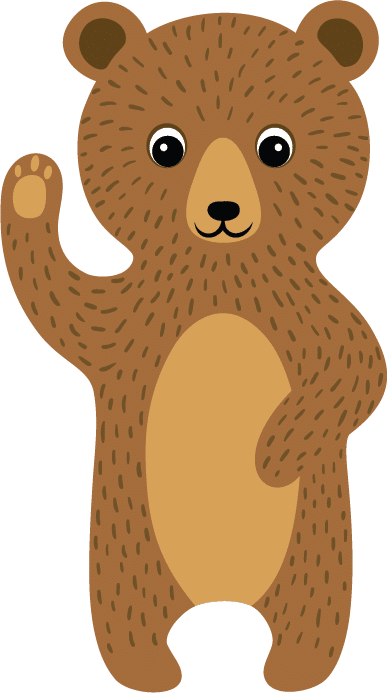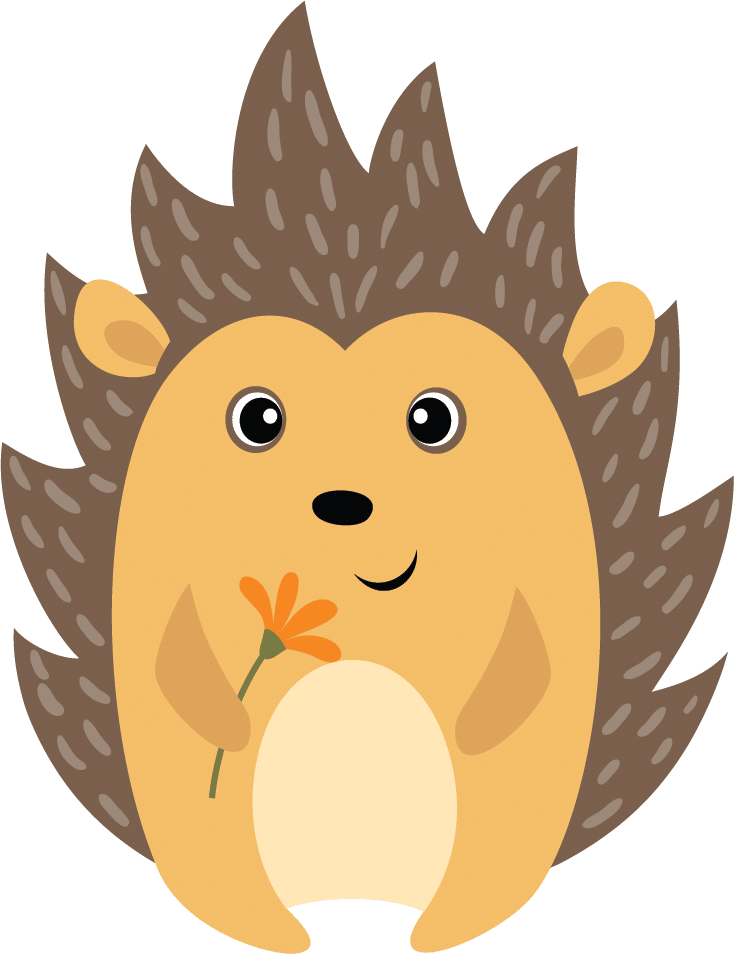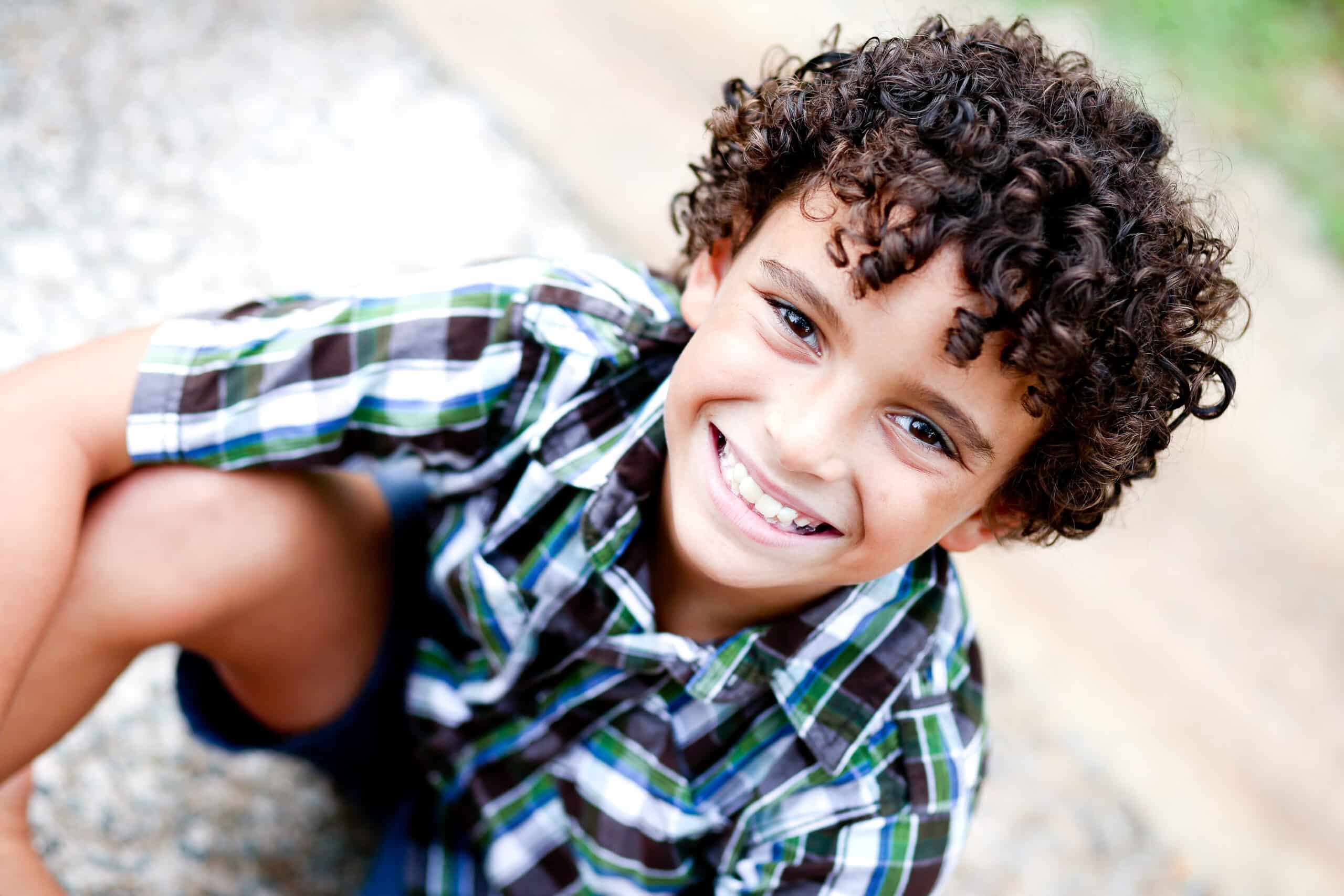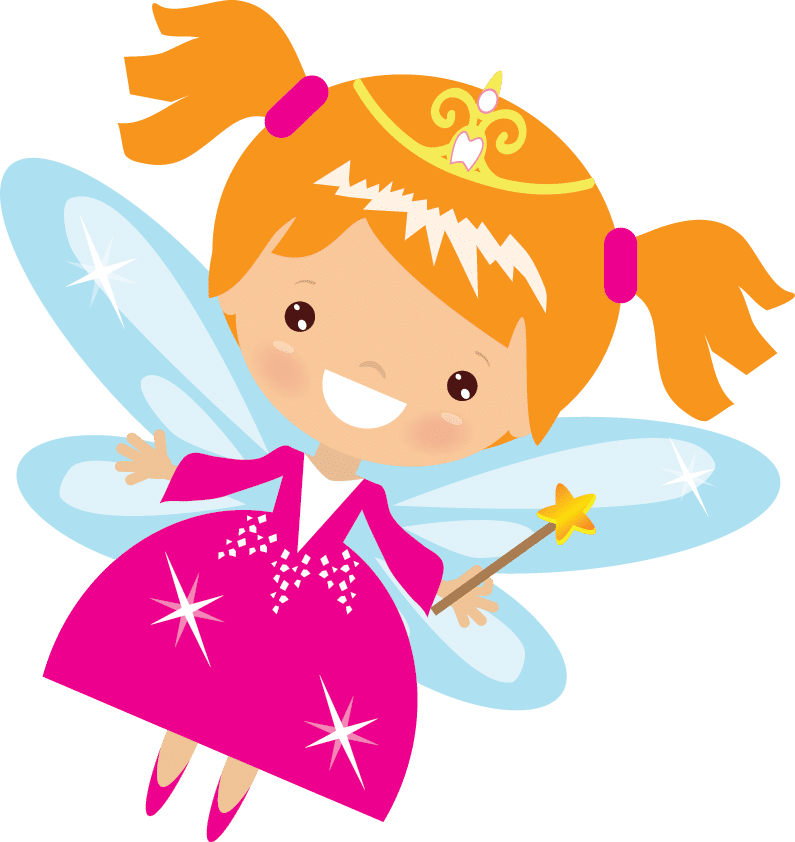 Sprig Zirconia White Crowns
We understand that a healthy and confident smile is vital to your child's self-esteem and overall well-being. That's why we are excited to introduce Sprig Zirconia White Crowns in Frisco, a groundbreaking dental restoration option that combines durability, aesthetics, and long-lasting results. With Sprig Zirconia White Crowns, your child can regain their beautiful smile and radiate confidence like never before.


What are Zirconia White Crowns (Sprig)?
Sprig Zirconia White Crowns are not your ordinary dental crowns. Zirconia White Crowns, or Sprig Crowns, are dental restorations made from zirconia, a strong and biocompatible ceramic material. These crowns are specifically designed for children's primary (baby) teeth, offering a durable and aesthetically pleasing solution to restore damaged or decayed teeth. Zirconia crowns are known for their strength, longevity, and natural-looking appearance.
Don't let damaged or decayed teeth hold your child back from their true potential. With Sprig Zirconia White Crowns, your child can embrace a healthy, vibrant smile that exudes confidence and joy.
Zirconia White Crowns (Sprig)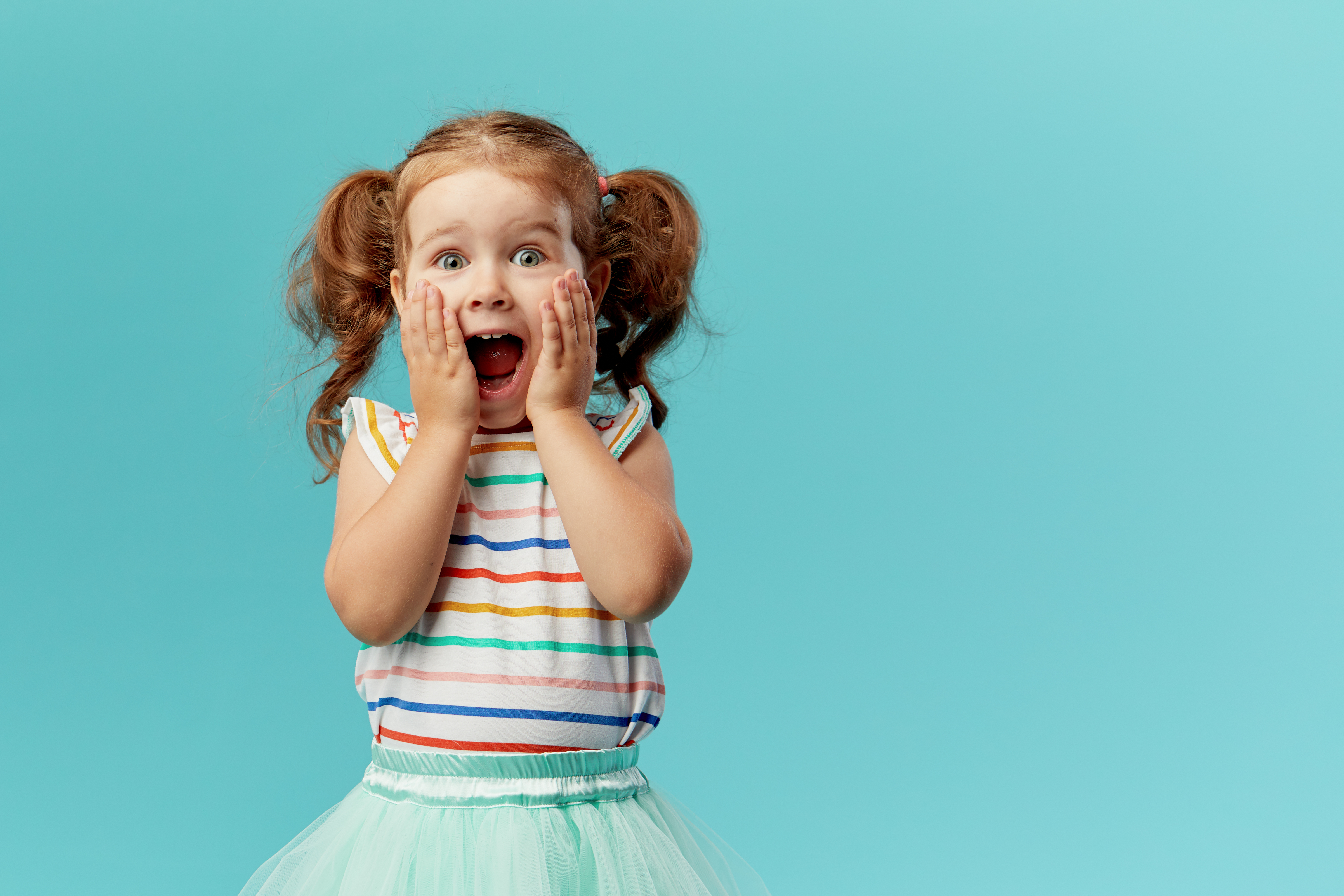 Our Approach to Zirconia White Crowns (Sprig) Treatment
At Stonebrook Pediatric Dentistry, we understand that each child is unique and deserves personalized dental care. Our esteemed dentist, Dr. Abhishek Bhaumik, takes the time to listen, evaluate, and provide a customized treatment plan that best suits your child's specific needs.
The placement of Zirconia White Crowns involves gentle tooth preparation, where any decay or damage is carefully removed. We will take impressions to create customized crowns that perfectly fit your child's teeth. Once the crowns are fabricated, they are securely bonded to the prepared teeth, restoring their strength, function, and appearance.
Our compassionate team creates a comfortable and child-friendly environment throughout the procedure to ensure a positive dental experience. We prioritize your child's comfort and well-being, utilizing techniques and methods to help them feel at ease.




Zirconia White Crowns in Frisco, Texas