At Stonebrook pediatric dentistry
We truly value every family that comes through our door.
We are proud of our reviews because they confirm that our passion at Stonebrook Pediatric Dentistry is seen through our patients.
As a private pediatric dentistry office in Frisco, Texas, we take pride in every five-star review we receive. We want to make each child feel special the moment they enter by having a child-centered office. We have a technology-free game room for the children and a coffee bar for the parents. Parents are always welcome to join their children during the appointment for cleanings and treatments. At Stonebrook Pediatric Dentistry, we take our time and give individual attention; we do not treat each patient as just a number. Dr. Bhaumik and the entire team at Stonebrook Pediatric Dentistry hope you take the time to read some of these reviews, as they are being updated constantly, and book your child's appointment online with us today!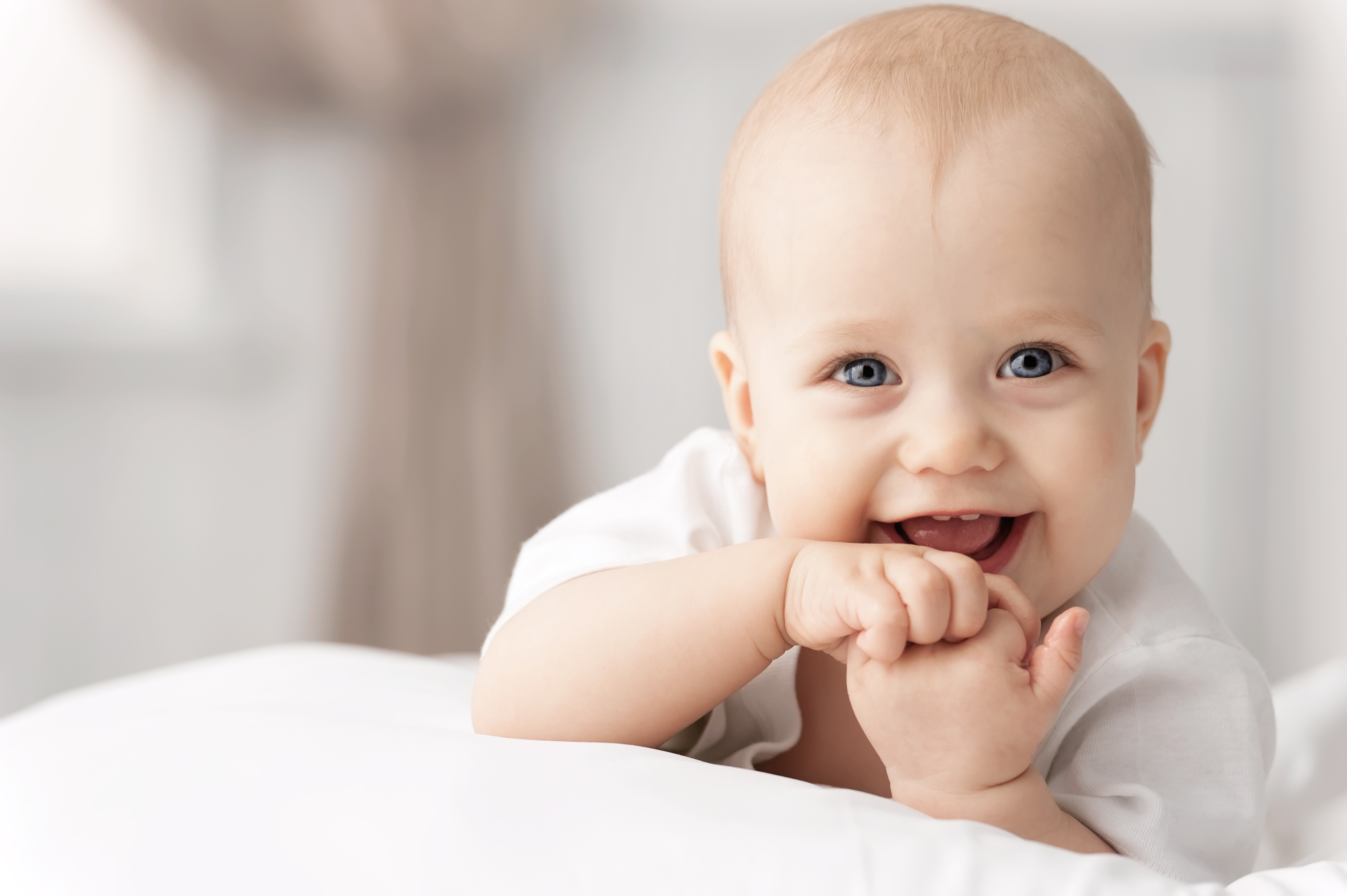 What Parents Say About Our Practice.
We had a great experience! Our 2 month old had a lip and tongue tie. She received a thorough evaluation and successful procedures. We greatly appreciated follow-up visits, so we could ask questions and receive feedback. We will highly recommend this practice to our local friends. Thank you so much for such great service!
I'm so thankful for Dr. Bhaumik. We went to see him for our son who had pretty bad tongue, cheek and lip ties. He was kind and patient as he explained what we can expect before, during and after the procedure. Everything went sosmoothly and my son is nursing better and looks so much more comfortable/relaxed. A wonderful experience and I'd highly recommend him to anyone looking for a dentist to take care of their babies/kids' tongue ties.
Dr. B is incredibly patient and wonderful with children. We don't have dental insurance, so we purchase a reasonably priced yearly membership that his office offers. It includes two cleanings and savings on any dental procedures needed during the year. Overall, we're very happy with Dr. B, the dental hygienists, and the front office staff at Stonebrook Pediatric Dentistry.
This was the BEST experience our family has had with a dentist office! The entire staff including the front desk was incredible! This was our toddler's first dentist appointment and the entire staff made our daughter feel at ease with the entire process. Everyone is so kind and professional. We were in and out within 20min. I wish I could give this rating more than 5 stars. HIGHLY recommend!
Amazing staff and excellent experience. From the very first time phone call to schedule an appointment the staff was friendly and provided amazing customer service. The office is very clean and there was no wait time at all. They paid close attention to the details and explained everything in a professional way.
The staff is just as amazing as the dentist. We switched all our kids just after one visit. My daughter was had an infection in her mouth this summer and we went to several dentists no one could figure it out. I called them they saw us quickly and was able to figure out where the infection was in one visit. We highly recommend!