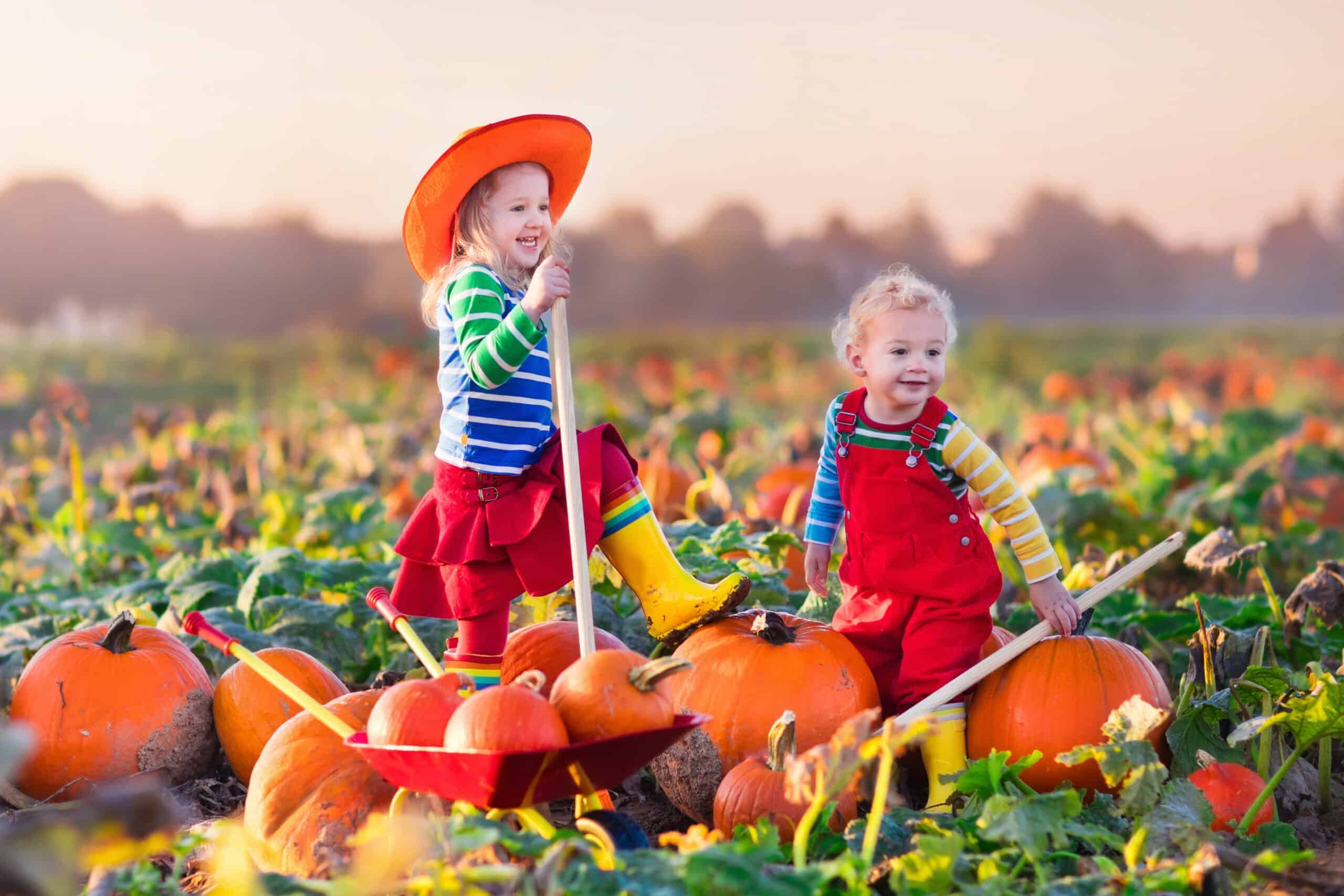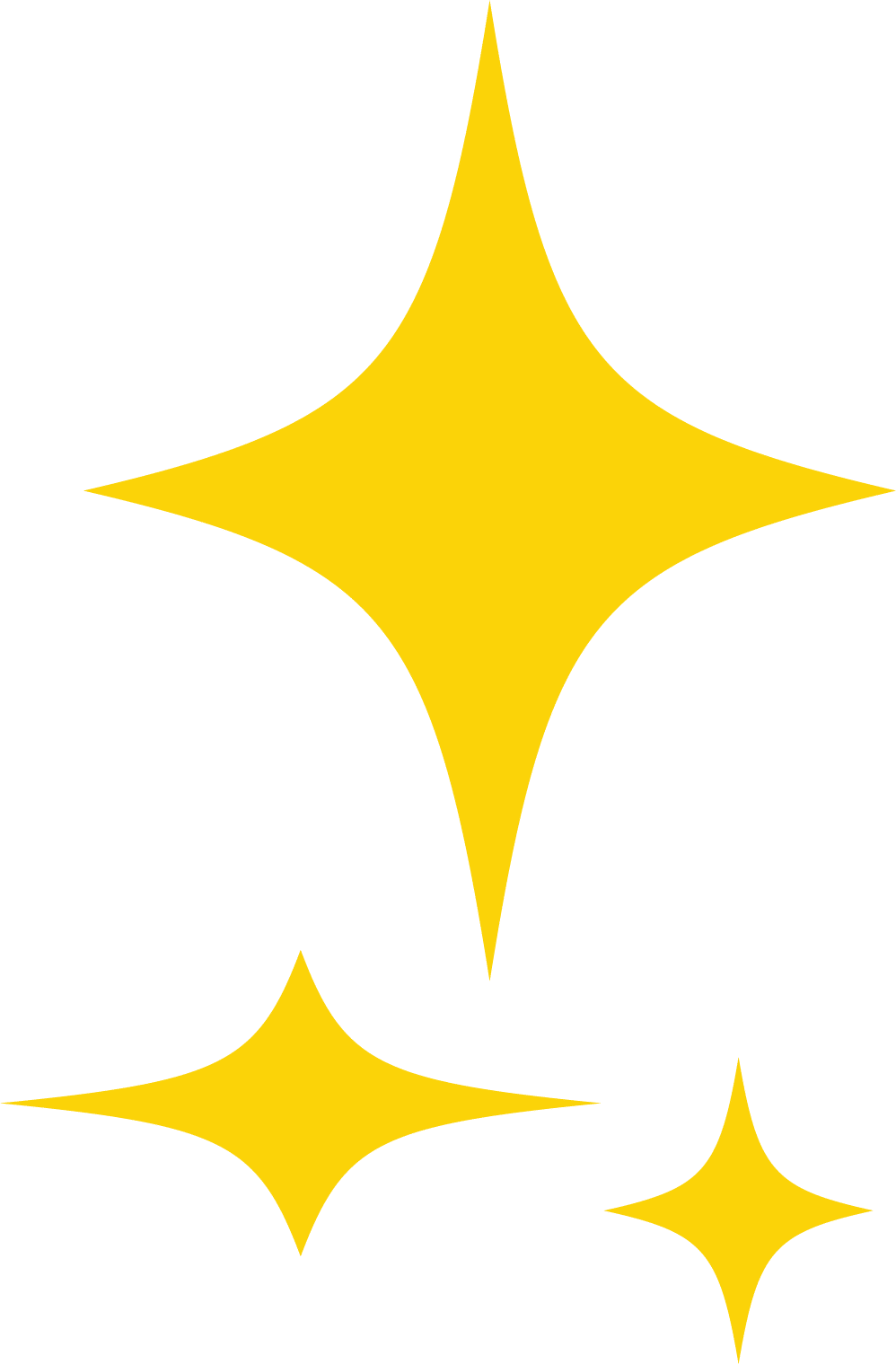 At Stonebrook Pediatric Dentistry, we believe in the power of prevention regarding your child's dental health. That's why we offer dental sealants, a remarkable protective measure that protects against the ever-present threat of cavities. Imagine a forcefield for your child's teeth, a thin and invisible barrier blocking the harmful bacteria and food particles that can lead to tooth decay. Dental sealants provide just that. With their effectiveness, durability, and non-invasive nature, dental sealants have become an invaluable tool in our mission to keep your child's smile cavity-free and radiantly healthy.


What are Dental Sealants?
Dental sealants are thin, protective coatings applied to the chewing surfaces of the back teeth (molars and premolars). Made of a safe and BPA-free plastic material, sealants act as a barrier, sealing off the deep grooves and pits on the tooth surface. This sealant prevents food particles, plaque, and bacteria from accumulating in these hard-to-reach areas, reducing the risk of cavities.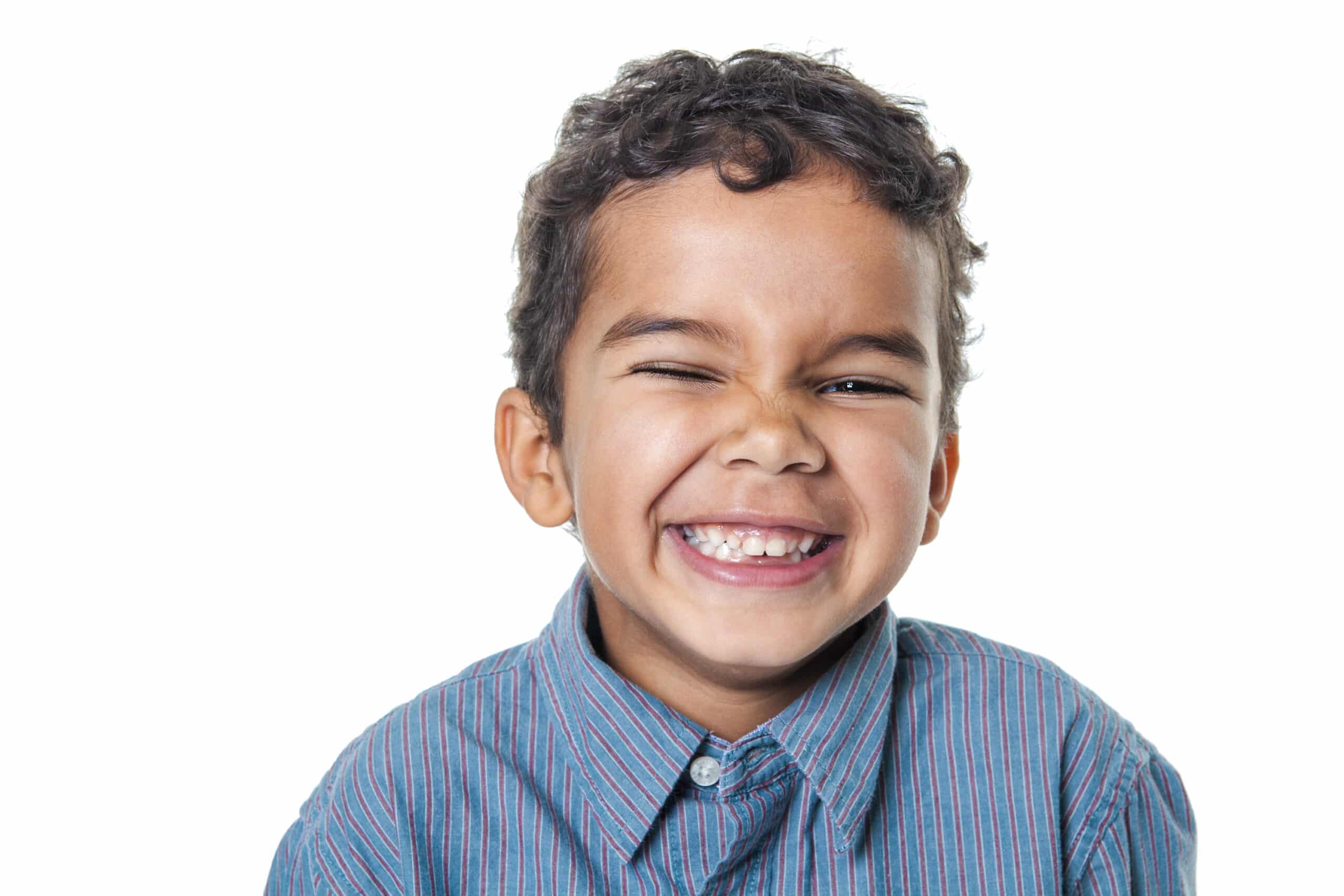 Our Approach to Dental Sealants
At Stonebrook Pediatric Dentistry, we prioritize the comfort and well-being of our young patients. Dr. Abhishek Bhaumik and our friendly dental team take a gentle and compassionate approach to dental sealant application.
During the procedure, we ensure your child feels at ease and informed about each step. First, the teeth are thoroughly cleaned and dried. Next, the sealant material is carefully applied to the chewing surfaces of the teeth and hardened using a special curing light. The process is quick and painless, allowing your child to return to their daily activities without disruption.




Dental Sealants in Frisco, TX