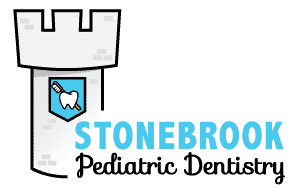 Bringing Joy to Every Dental Visit
About Stonebrook Pediatric Dentistry
Specialized Dental Care and Mentorship for Children & Adolescents.
Stonebrook Pediatric Dentistry was created because we believe the children of our community deserve the best pediatric dental care in an environment that caters to them. The office has a castle-themed practice with soft lighting. As a result, we can create a relaxed atmosphere. We know that each child has unique needs as well as different pre-existing levels of dental anxiety. Our team is good at assessing individual needs and has dental training to provide the best experience for your child. We love our practice and believe you and your kids will too!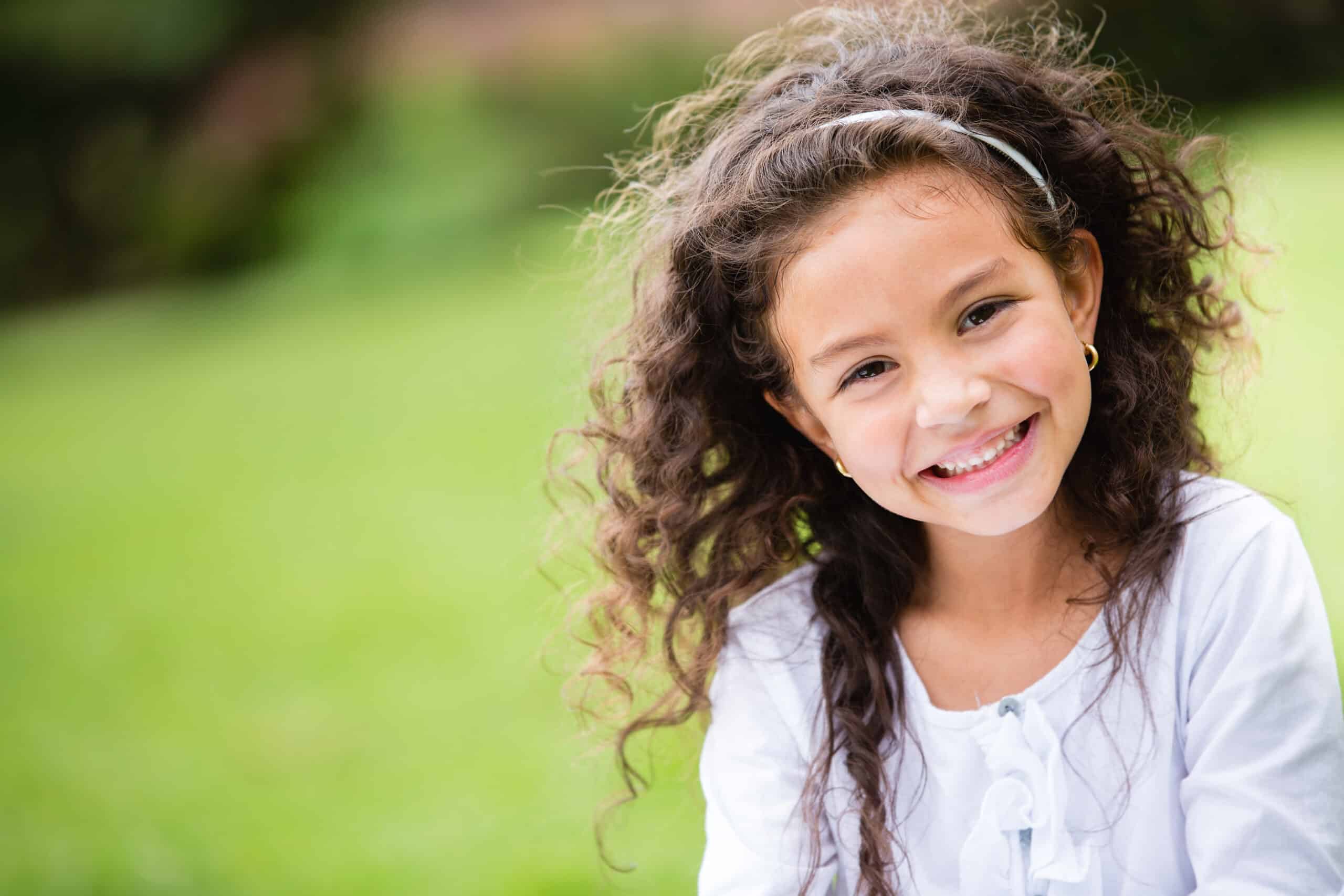 Our office is castle-themed with soft lighting.
SPD is a private practice located conveniently at the intersection of Stonebrook Parkway and FM 423. Dr. Bhaumik is a Board Certified Pediatric Dentist serving Frisco, Little Elm, The Colony, and surrounding communities. He had practiced throughout Dallas for three years before opening his practice and is now proud to serve Frisco families since 2018.
Online scheduling and paperless forms are provided at Stonebrook, along with convenient times for busy parents. In addition to catering to our young patients, we want our caring parents to love our practice as well.
Stonebrook Pediatric Dentistry is also one of the few dental offices that provides a Function and Collaboration Driven Approach for a condition known as tongue tie. Dr. Bhaumik at Stonebrook works with other healthcare specialists to perform CO2 laser frenectomy surgeries to treat tongue and lip ties.
We take great pride in being a specialty practice, and most importantly, we look forward to serving you!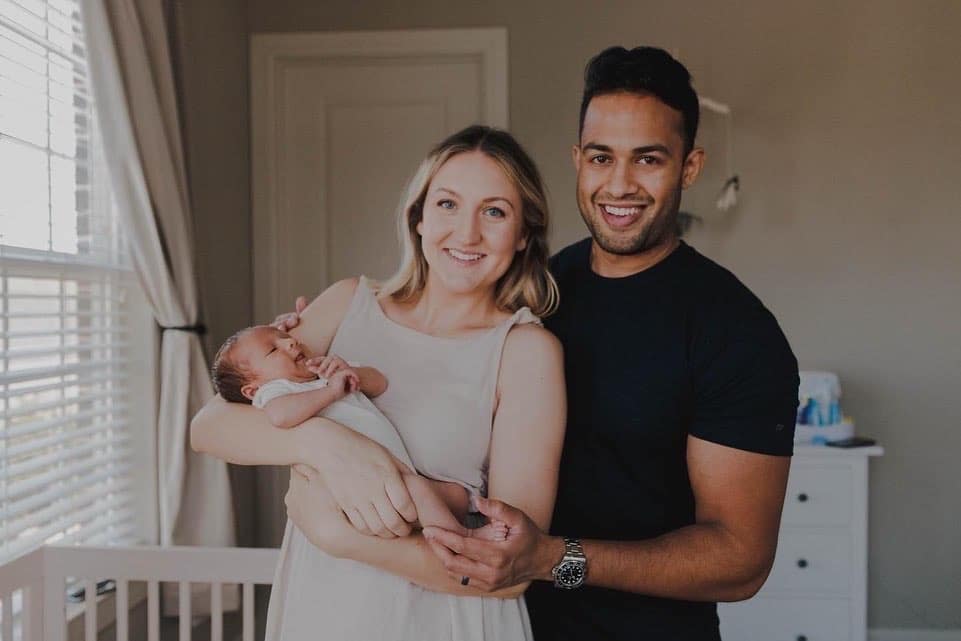 Becoming a pediatric dentist has been a long-planned vision of mine since my senior year of high school in Katy, TX. Growing up, I was really into martial arts, and during my senior year of high school, I got the opportunity to teach kids Karate classes. I was also a math tutor for Kumon at the time, and I enjoyed helping 3rd and 4th graders. Spending time with kids younger than me at Karate and as a math tutor was the highlight of my high school years. Growing up, I was shy and quiet. Looking back, the time I spent helping with math or martial arts greatly impacted my life. The younger kids always looked up to me since I was nice and easygoing. I would give them respect, and in return, I would earn their trust.





What Parents Say About Our Practice.
We had a great experience! Our 2 month old had a lip and tongue tie. She received a thorough evaluation and successful procedures. We greatly appreciated follow-up visits, so we could ask questions and receive feedback. We will highly recommend this practice to our local friends. Thank you so much for such great service!
I'm so thankful for Dr. Bhaumik. We went to see him for our son who had pretty bad tongue, cheek and lip ties. He was kind and patient as he explained what we can expect before, during and after the procedure. Everything went sosmoothly and my son is nursing better and looks so much more comfortable/relaxed. A wonderful experience and I'd highly recommend him to anyone looking for a dentist to take care of their babies/kids' tongue ties.
Dr. B is incredibly patient and wonderful with children. We don't have dental insurance, so we purchase a reasonably priced yearly membership that his office offers. It includes two cleanings and savings on any dental procedures needed during the year. Overall, we're very happy with Dr. B, the dental hygienists, and the front office staff at Stonebrook Pediatric Dentistry.
This was the BEST experience our family has had with a dentist office! The entire staff including the front desk was incredible! This was our toddler's first dentist appointment and the entire staff made our daughter feel at ease with the entire process. Everyone is so kind and professional. We were in and out within 20min. I wish I could give this rating more than 5 stars. HIGHLY recommend!
Amazing staff and excellent experience. From the very first time phone call to schedule an appointment the staff was friendly and provided amazing customer service. The office is very clean and there was no wait time at all. They paid close attention to the details and explained everything in a professional way.
The staff is just as amazing as the dentist. We switched all our kids just after one visit. My daughter was had an infection in her mouth this summer and we went to several dentists no one could figure it out. I called them they saw us quickly and was able to figure out where the infection was in one visit. We highly recommend!
As a parent, you want the best for your child, and their dental health is no exception. Getting your child to the dentist at an
Read More »
When is the Right Time for Braces? Are you noticing gaps between your children's teeth? Or perhaps over-crowding of teeth? Does everyone need braces? These
Read More »