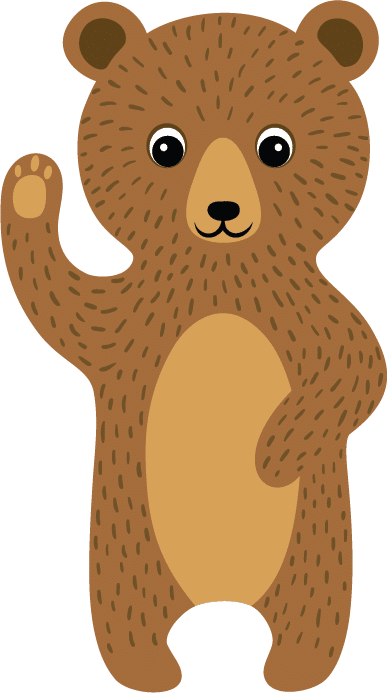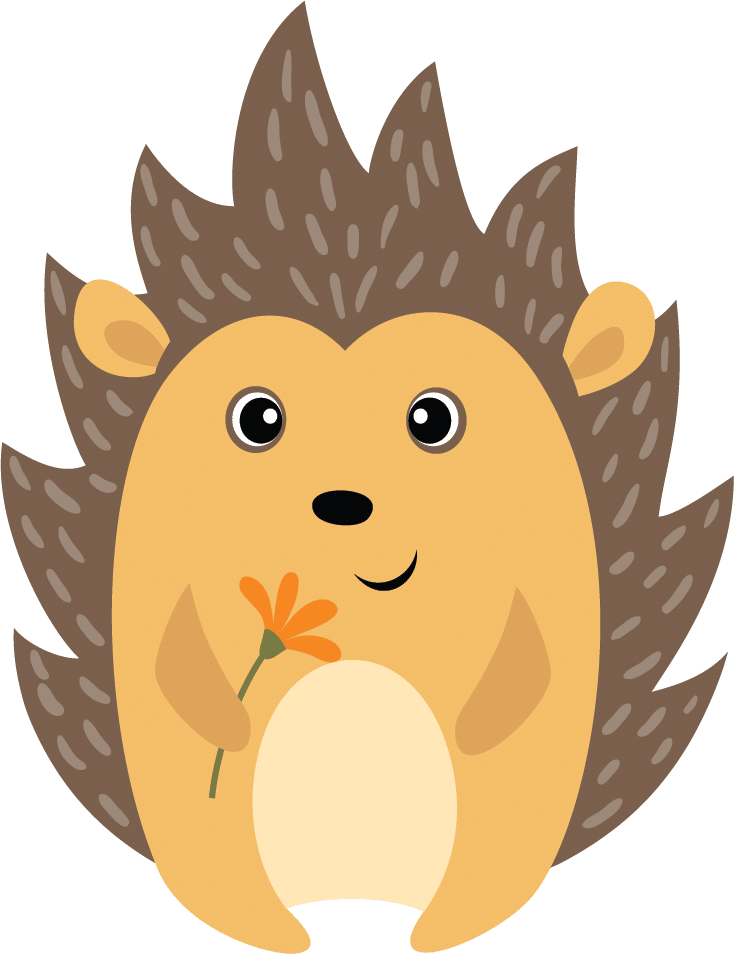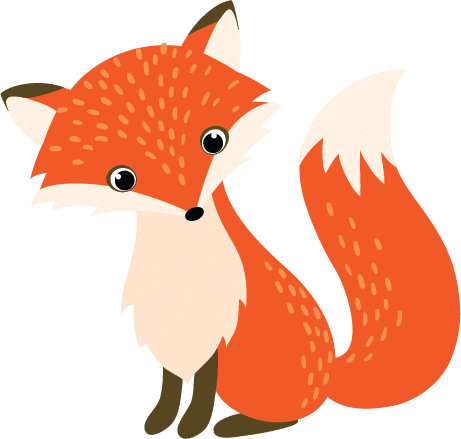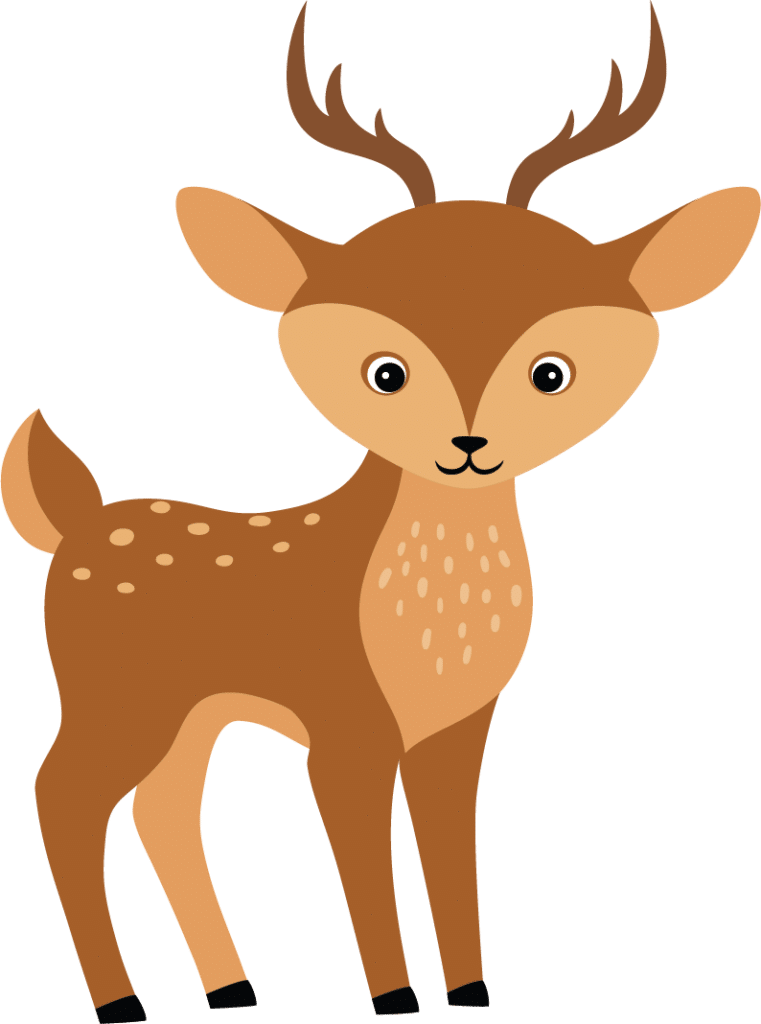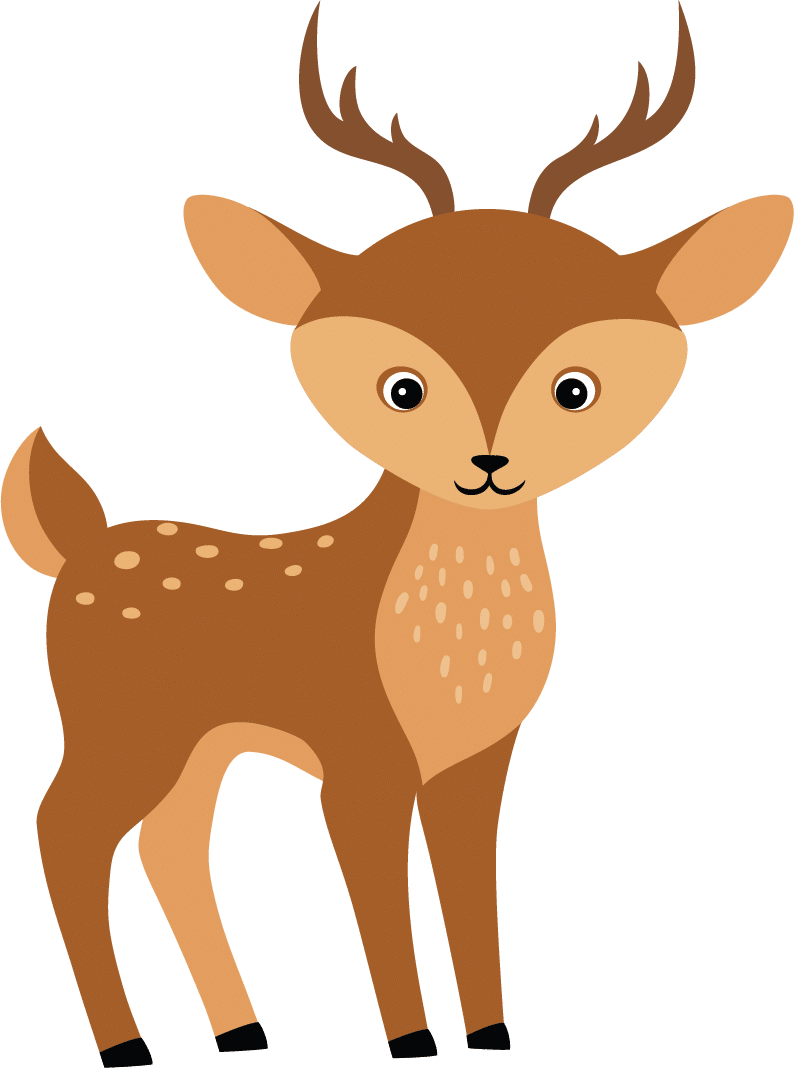 Stonebrook pediatric dentistry
Is a pediatric specialty practice located in Frisco, Texas.
We offer all pediatric dental services acknowledged in our profession to make sure your child receives comprehensive care from infancy through late adolescence. The following is a list of services we offer at this time. We use the latest technology, equipment, and dental products to deliver excellent dental care and ensure that your child's appointment is fun and easy!
We will be updating our Blog weekly to have written out details about our services and pediatric-catered technology we have decided to implement at Stonebrook Pediatric Dentistry!
Regardless of your child's stage of life or unique dental needs, we promise to listen and cater to your individual needs. If you currently have a question or concern about your child, please send us a message or call.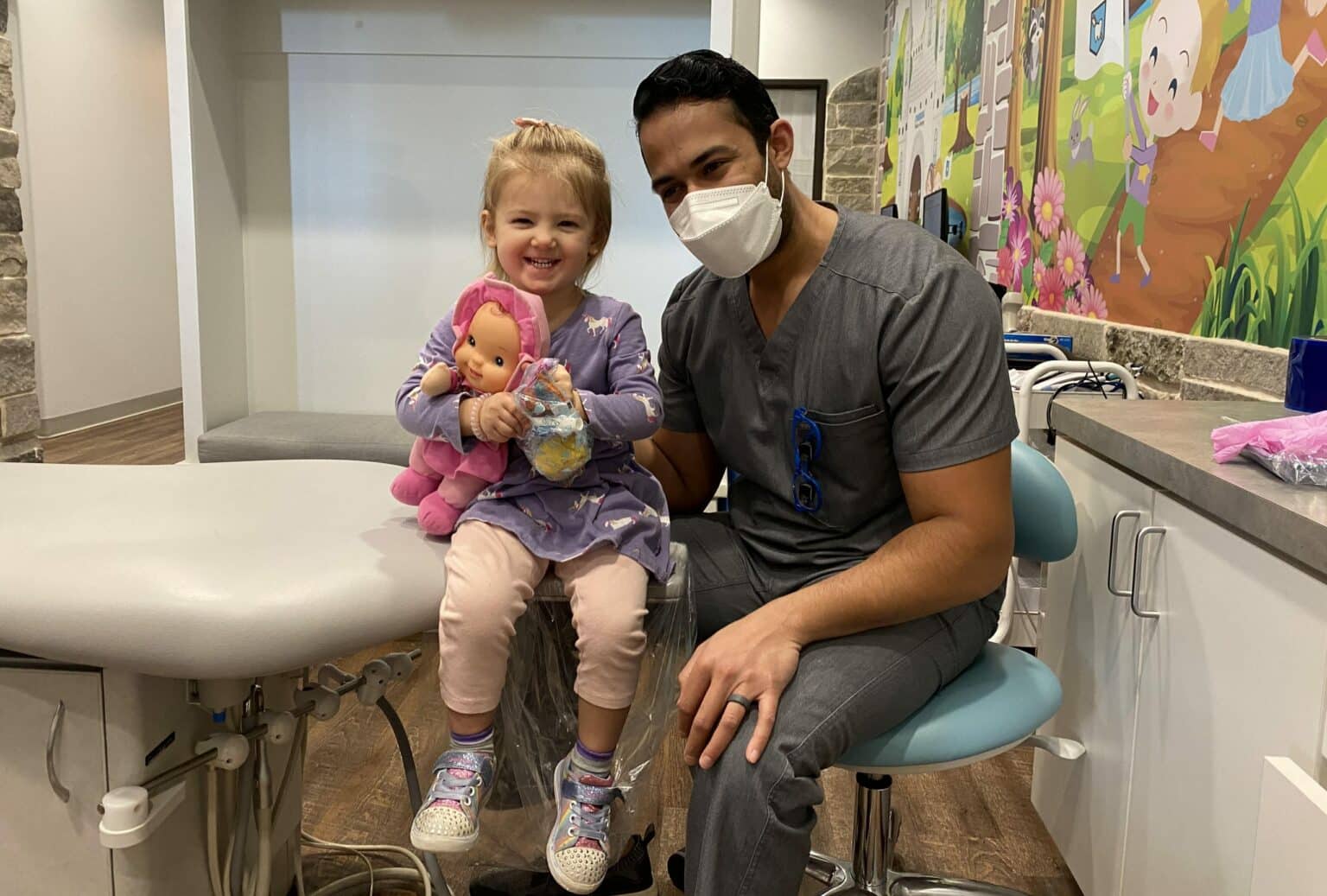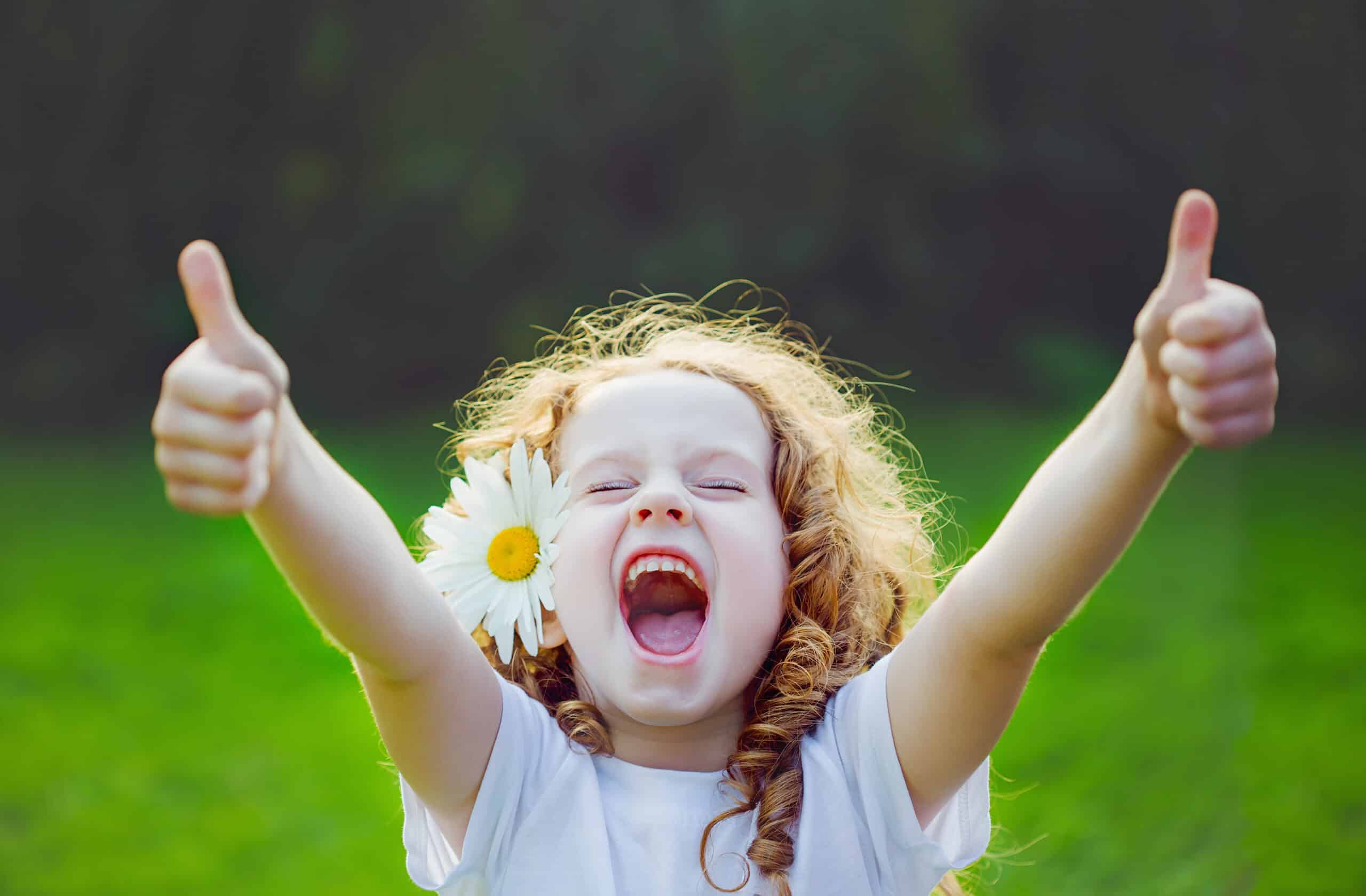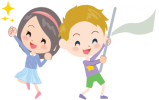 Stonebrook pediatric dentistry
Our fun pediatric dental practice
Cavity Treatment Services