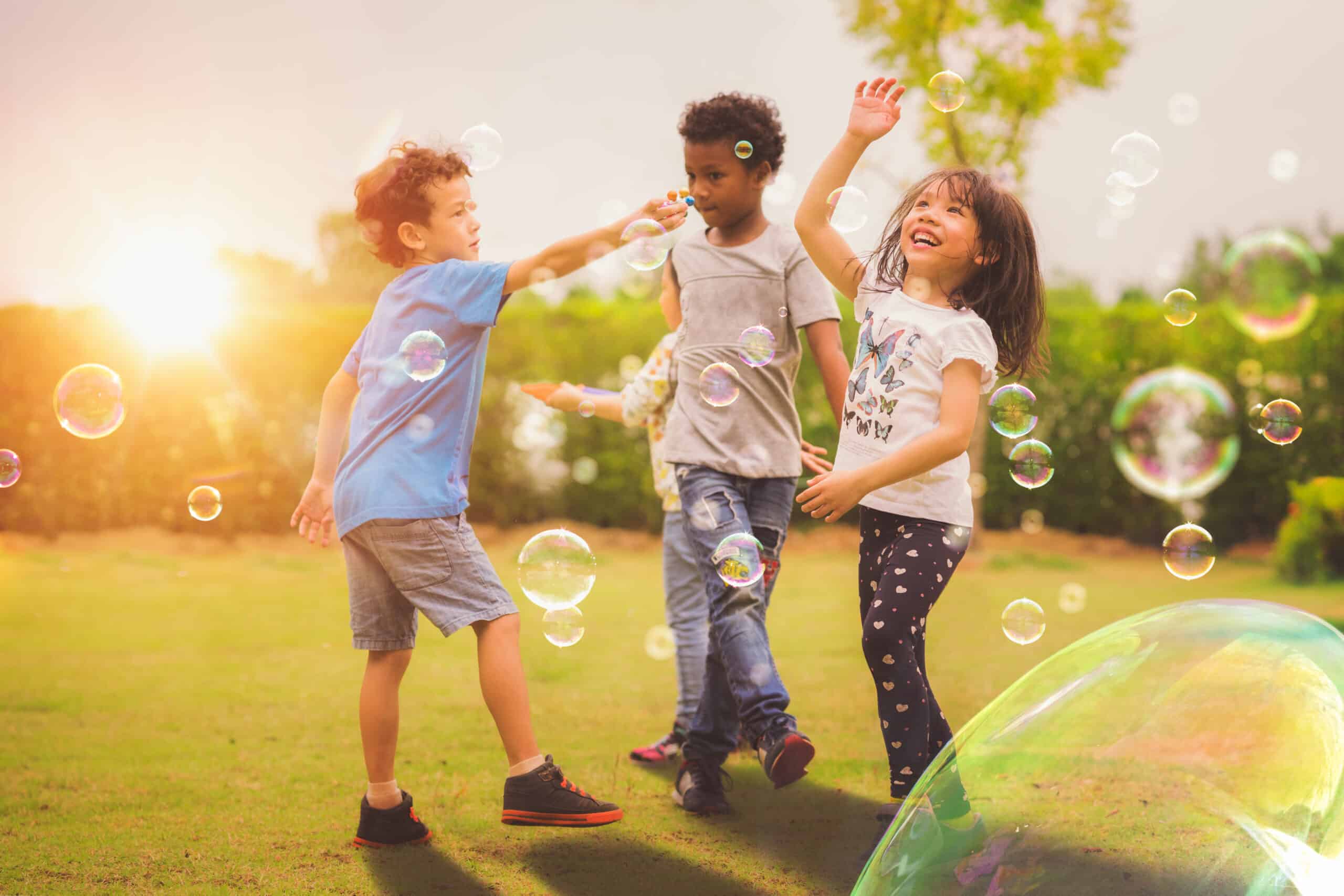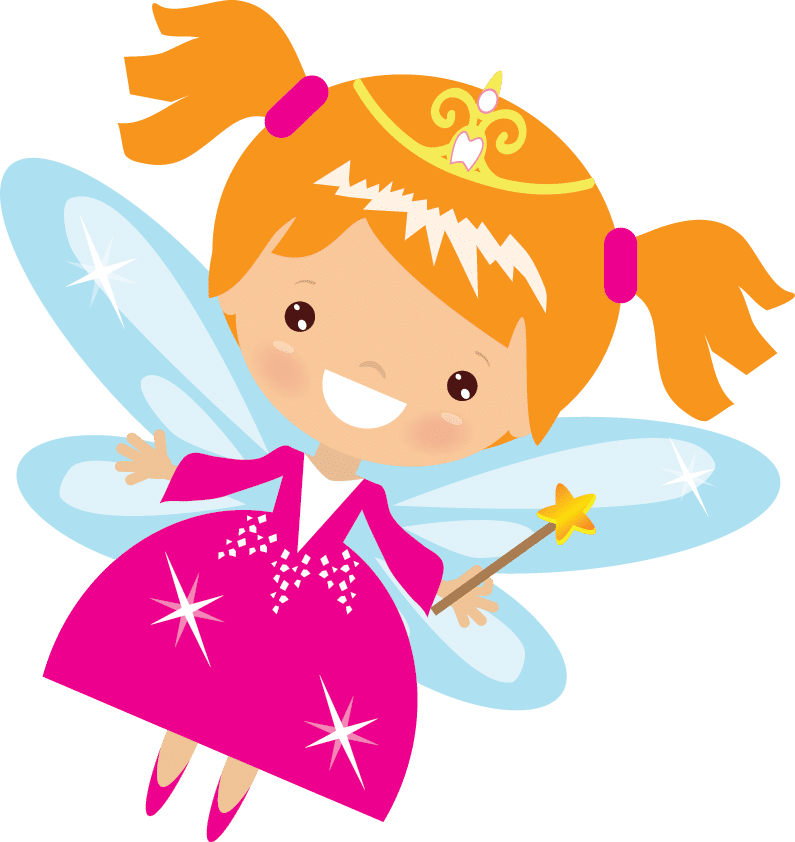 Stonebrook Pediatric Dentistry is a premier pediatric dental practice in Frisco, TX. Our team has received specialized training in caring for young children and patients with special needs. We feel every child is unique and needs to be treated to best suit their needs.
Your child's first dental visit should be scheduled when teeth appear in their mouth or around their first birthday. Dr. Bhaumik can begin checking for signs of proper development and creating positive associations with the office. The most important part of the visit is to discuss preventive dental practices and for your child to become comfortable with Dr. Bhaumik and his team.


A pleasant, comfortable first visit helps build trust and will help put your child at ease for future dental visits. If this is your child's first visit to the dentist, here is what you can expect at SPD:
Dr. Bhaumik and his team will first give you and your child a tour of our practice and introduce them to the fun tools used to help keep their teeth healthy.

Dr. Bhaumik will perform a comprehensive exam and determine if X-rays are required depending on age and diagnostic needs.

After the exam, if your child needs dental cleaning, the team will begin to do so!
We practice with transparency and love working with children. We always welcome parents to be involved with the overall dental experience. Our new patient paperwork is now Online! If you do not complete it beforehand, we ask that all new patients arrive 15 minutes before their scheduled appointment to fill out new patient paperwork. Please call our office if you have any questions.
We look forward to meeting you all!